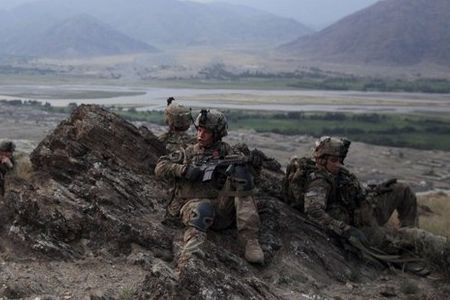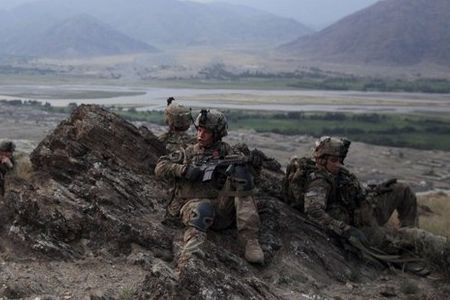 Villain US-led foreign forces have killed an Afghan woman in the northern province of Balkh in Afghanistan, the US-led International Security Assistance Force (ISAF) says.
ISAF said in a statement on Saturday that the unarmed civilian was killed when troops were conducting a night raid in the area, Reuters reported.
The Afghan government has repeatedly condemned attacks on civilians, with Afghan President Hamid Karzai saying foreign forces should stop looking for Taliban militants among civilians.
According to the United Nations, the first six months of 2011 had been the deadliest of the nearly decade-long war for Afghan civilians, with 1,462 of them killed, up from 15 percent in the same period last year.
The security situation in Afghanistan is deteriorating despite the presence of around 150,000 US-led foreign troops in the war-torn country.
The 2001 Afghan war, with civilian and military casualties at record highs, has become the longest war in the US history.