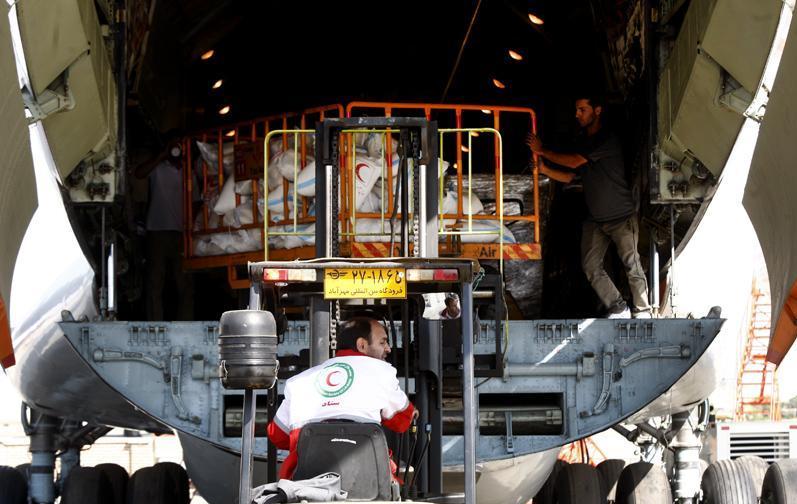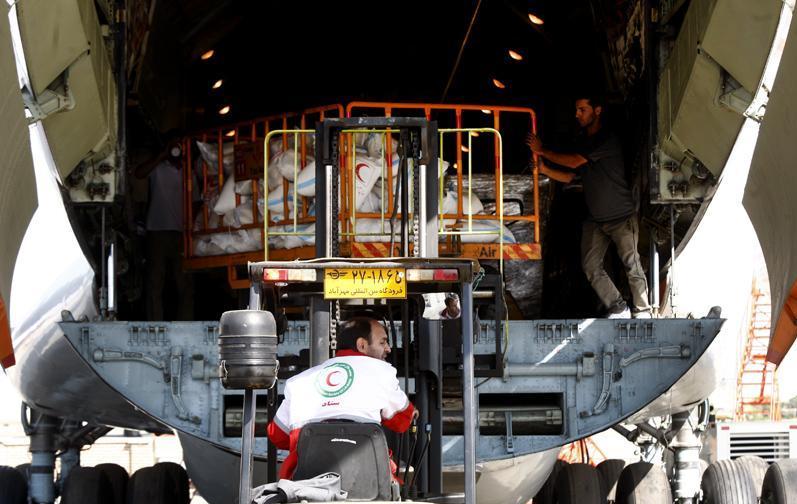 Head of the Relief and Rescue Organization of Iran's Red Crescent Society (IRCS) Mahmoud Mozafar told IRNA on Wednesday that the 34-ton consignment includes food, medicine and other necessary requirements.
Mozafar said 5,000 cans of powder milk, 200 tents, beans, flour, rice, anti-biotics, multi-vitamin and food and medicine supplements will be sent to Somalia aboard a cargo plane.
He said the IRCS Secretary General Zaher Rostami as well as the Somalian ministers of welfare, women, foreign affaires, security and economy on Wednesday opened the sixth emergency camp in Mogadishu.
He noted that the camp covers an area of 5,000 square meters with the capacity of housing 1,000 displaced families.