Sayyed Nasrallah Receives MP Franjieh
Date and Time:3 October 2011 - 23:17 -
Print This Post
Share
Tweet
Takip et: @_TurkeyNews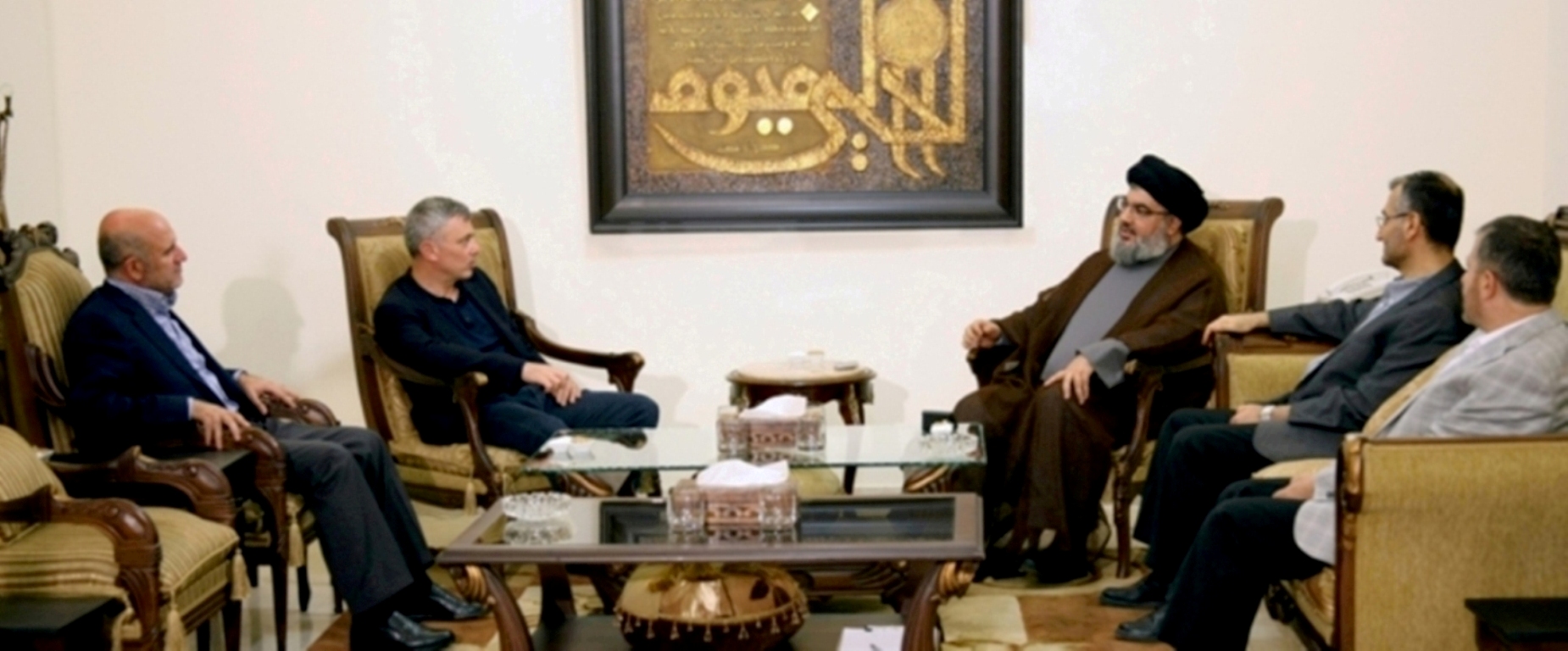 Hezbollah Secretary General Sayyed Hasan Nasrallah received the head of the Marada movement in Lebanon MP Sleiman Franjieh, accompanied with Marada official Yusuf Finianos.
The meeting, also attended by Hezbollah Secretary General political advisor Hajj Hussein Khalil and Hezbollah official Hajj Wafiq Safa, discussed the latest political developments in Lebanon and the region.
According to a statement released by Hezbollah media relations, Sayyed Nasrallah and MP Franjieh evaluated the ministerial performance during the previous stage, as well as the expected challenges to be faced during the upcoming phase.