Tunisia Cultural Week to kick off in Tehran
Date and Time:6 November 2012 - 12:02 -
Print This Post
Share
Tweet
Takip et: @_TurkeyNews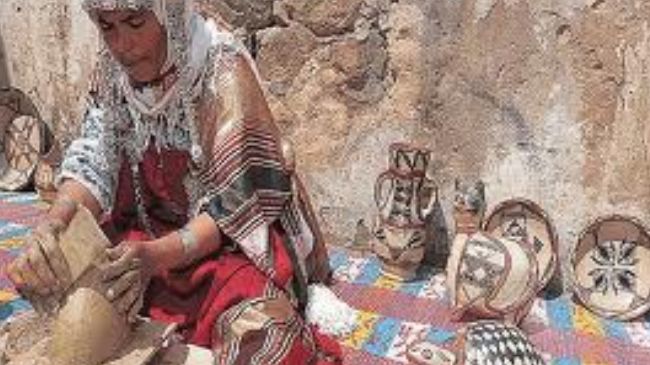 The first Tunisia Cultural Week is programmed to be held in the Iranian capital of Tehran introducing this African country's culture and art heritage.
Organized by Tunisia's Ministry of Culture in collaboration with Iran's Islamic Culture and Relations Organization and Ministry of Culture and Islamic Guidance, the exhibition will be held in the Iranian Art Center in Tehran, Mehr News Agency reported.
The event is to showcase various works of art created by a number of Tunisian artists representing the country's different regional traditions.
Screening Tunisian cinematic productions, reciting poems and performing traditional music are among the programs of the event.
Iran's Minister of Culture and Islamic Guidance Mohammad Hosseini and Tunisian Minister of Culture Mehdi Mabrouk are planning to attend the event.
"Tunisia has named '2013' as the year of visual arts and hope that Iran will participate in the programs," Mabrouk noted during a meeting with his Iranian counterpart in Tehran held on November 5.
He also stressed expansion of cultural ties between two countries as well as the need of establishing Persian language courses in his country.
Tunisia Cultural Week is scheduled to be held from November 6 to 13, 2012.