Iranian Red Crescent Society offers humanitarian assistance to Gaza Strip
Date and Time:17 November 2012 - 7:13 -
Print This Post
Share
Tweet
Takip et: @_TurkeyNews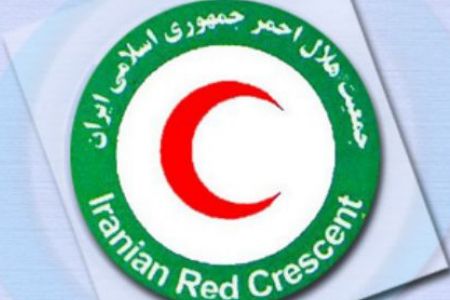 The Iranian Red Crescent Society (IRCS) has announced that Iran is ready to dispatch humanitarian assistance to the Gaza Strip, as the Israeli regime continues its relentless assault on the besieged territory.
The IRCS sent a letter to the Palestinian Red Crescent Society on Friday, condemning the Israeli aggression against Gaza and expressing readiness to send relief supplies and medical assistance to the coastal sliver, IRNA reported.
At least 30 Palestinians have been killed and over 280 others injured in Israeli attacks on the Gaza Strip since Wednesday.
The Israeli Army says it has hit more than 600 targets across the coastal enclave in the past three days and is reportedly preparing for a ground offensive against the Palestinian territory.
The Israeli military frequently carries out airstrikes and other attacks on the Gaza Strip, saying the actions are being conducted for defensive purposes. However, disproportionate force is always used, in violation of international law, and civilians are often killed or injured.
Gaza has been blockaded since 2007, a situation that has caused a decline in the standard of living, unprecedented levels of unemployment, and unrelenting poverty.
The apartheid regime of Israel denies about 1.7 million people in Gaza their basic rights, such as freedom of movement, jobs that pay proper wages, and adequate healthcare and education.