Iran's IRGC warns against anti-unity moves
Date and Time:13 February 2013 - 11:18 -
Print This Post
Share
Tweet
Takip et: @_TurkeyNews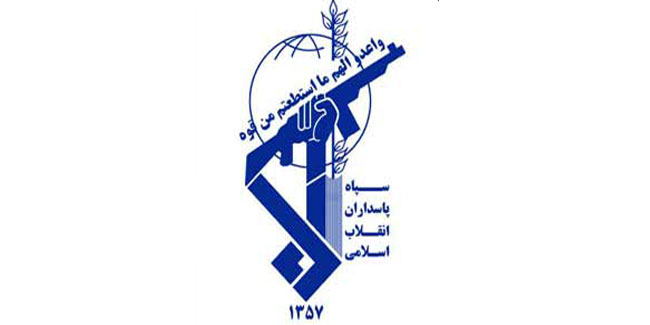 Iran's Islamic Revolution Guards Corps (IRGC) has pledged a firm response to any moves aimed at undermining the unity of the Iranian nation.
In a statement released on Tuesday, the IRGC said that any anti-unity action that would provide a basis for deviant and enemy media hypes is considered collaboration with the enemy and requires firm reaction.
The moves against the unity of the Iranian nation have been warned against by Leader of the Islamic Revolution Ayatollah Seyyed Ali Khamenei, the statement added.
The statement also hailed the Iranian nation's high turnout in the rallies held across the country on February 7 to mark the 34th anniversary of the victory of the 1979 Islamic Revolution.
The IRGC said that the global arrogance and those opposing the Islamic Republic need to abolish their hostile policies against the country and submit to Iran's dignity and power since they are unable to confront the Iranian nation.
The IRGC statement comes after incidents of public bickering between the government of President Mahmoud Ahmadinejad and Iran's Majlis.
On February 3, Iran's Majlis voted to dismiss Labor and Social Affairs Minister Abdolreza Sheikholeslami over his failure to remove Saeed Mortazavi from his post as the head of the Social Security Organization.
Mortazavi, Tehran's former prosecutor, has been accused of involvement in the deaths of three detainees in Kahrizak Detention Center during the unrest following the 2009 presidential election in Iran.
During Sheikholeslami's open impeachment session, Iran's President Mahmoud Ahmadinejad played a tape showing a meeting between Mortazavi and Fazel Larijani, the brother of Majlis Speaker Ali Larijani.
The video purportedly showed Fazel Larijani attempting to use his family's political status for financial gain. Fazel Larijani has declared that he would file a lawsuit against Mortazavi and President Ahmadinejad for what he called an intrusion of privacy.
A few days later on February 7, Ali Larijani's speech was disrupted during a ceremony marking the anniversary of the Islamic Revolution in the central city of Qom after certain individuals started chanting slogans against him.