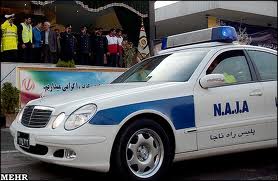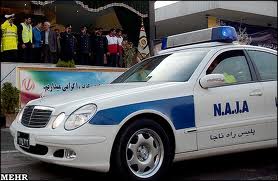 WHO representative in Iran has expressed his surprise, and said that no other country in the region has Iran's traffic police technology.
WHO representative in IranJeyhan Tavila visited traffic police monitoring center and told reporters that he was highly affected by technologies in traffic control of the Islamic Republic of Iran. "In visits to all countries in the region, I should say that no other country has used such technologies to control traffic and address driving crimes," he added.
"Furthermore, proper human training provided by Iran's traffic police, besides civilians used in the process, have worked to decrease accidents," Tavila said. "WHO will have cooperation with Islamic Republic of Iran in prevention of traffic accidents, and agreements have been signed with Iran's traffic police to cooperate in exchanging experiences," he added.