ISIL Recruiting Ex-Iraqi Intelligence Officers
Date and Time:21 December 2013 - 14:34 -
Print This Post
Share
Tweet
Takip et: @_TurkeyNews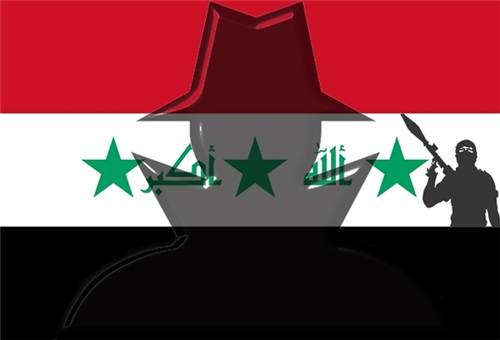 The Islamic State of Iraq and the Levant (ISIL) has recruited many former intelligence officers of Iraq, a Salafi Sheikh disclosed.
"Abu Iman Al-Araqi, ISIL commander in Lattakia, is a former Iraqi intelligence officer" working under Saddam Hussein's Ba'th party, Syrian Salafi Sheikh Adnan Al-Arour said in a televised interview.
Al-Arour said that Al-Araqi prepares the Al-Qaeda operatives who come from Saudi Arabia for suicide attacks.
Also in the last 24 hours, the Syrian army units made considerable advances in Adra Al-Amalieh town in Damascus countryside and took control of the town's hospital and sugar factory and also secured Adra Al-Amalieh-Adra Al-Balad road.
Along the Turkish borders, the ISIL abducted the ringleader of the Group 13 of the Free Syrian Army (FSA) and a number of his men.
Elsewhere, the Syrian army destroyed several concentration camps of the militants in the Southern parts of the country.
Also, the Army killed commander of the so-called Farouq Shield terrorist group in Southern Syria.
Meantime, the Nafaq Harmaleh region in Damascus countryside in Southern Syria came to be the scene of heavy clashes between the Syrian army and the militants once again after calm had prevailed the region for several weeks.
The Syrian army prevented dispatch of military aid to terrorists in parts of Douma, Medaa and Adra Al-Balad in Damascus countryside.
Syria has been experiencing unrest since March 2011 with organized attacks by well-armed gangs and terrorists against both the army and civilians.
Tens of thousands of people have been killed since terrorist and armed groups turned protest rallies into armed clashes.
The government blames outlaws, saboteurs, and armed terrorist groups for the deaths, stressing that the unrest is being orchestrated from abroad.