Palestine
Zionist Israeli regime forces shoot Palestinian dead in West Bank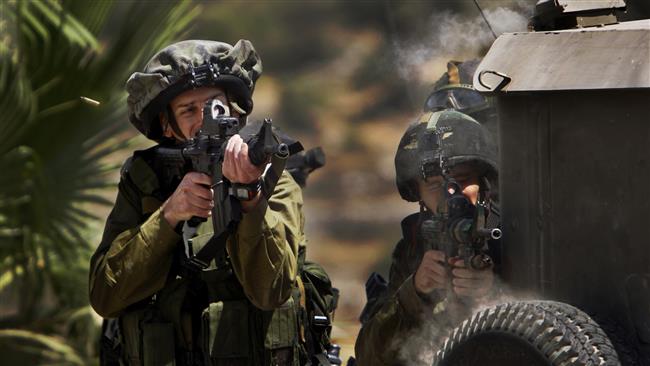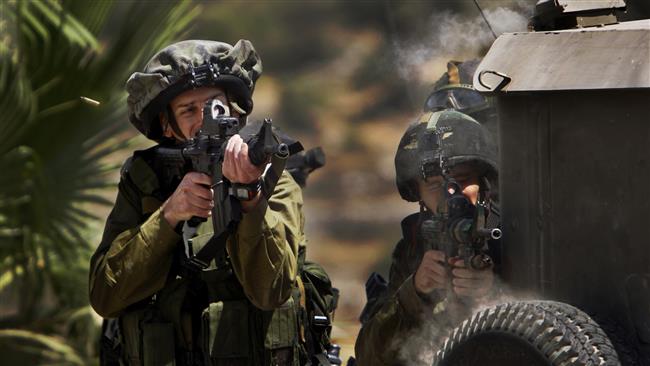 One Palestinian man has been killed and thirteen others injured in clashes between dozens of Palestinians attending the funeral of a Palestinian youth and zonist Israeli regime forces in the occupied West Bank.
On Friday, Palestinian mourners attended the funeral procession of 22-year-old former prisoner, Jaafar Ibrahim Awad, who died of health complications resulting from medical negligence during his detention in an Israeli prison, in the town of Beit Ummar, located about eleven kilometers (6.8 miles) northwest of al-Khalil (Hebron).
The Israeli forces then hurled tear gas canisters and fired shots to disperse the mourners. Awad's 27-year-old cousin, Ziyad, was killed as a result.
Three Palestinians were injured with live fire, while ten others were injured with rubber-coated steel bullets. Dozens of mourners also suffered from excessive tear gas inhalation.
In recent months, Israeli forces have frequently raided the houses of Palestinians in the West Bank, arresting dozens of people, who are then transferred to Israeli prisons, where they are kept without any charges brought against them.
There have been many reports about the deteriorating health of Palestinian prisoners held inside Israeli jails.
More than 7,000 Palestinians are reportedly held in 17 Israeli prisons and detention camps. Moreover, 540 Palestinians are held without any trial under the so-called administrative detention, which is a sort of imprisonment without trial or charge that allows Israel to incarcerate Palestinians for up to six months. The detention order can be renewed for indefinite periods of time.