Saudi Arabia
Yemen
Aggression on Yemen has no legitimacy: Ansarullah Leader Sayyed Abdul-Malik al-Houthi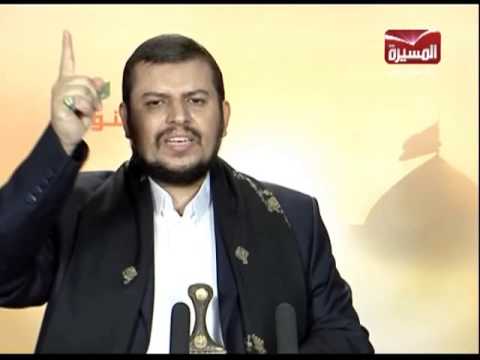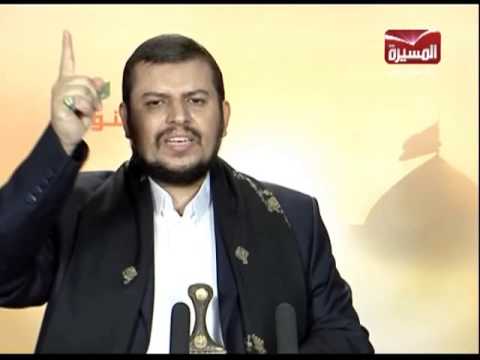 Leader of Yemen's Ansarullah movement Sayyed Abdul-Malik al-Houthi says the Saudi aggression against his country cannot be legitimized.
"What we hear from those who are linked with the aggressors…whatever they do to legitimize this aggression…it cannot be legitimized," al-Houthi said in a live broadcast from Sa'ada in Yemen's northwest on Wednesday.
He also referred to the use of "prohibited weapons" in the Saudi aggression.
What the Saudi regime wants in Yemen is what Israel wants for the Palestinians, al-Houthi said.
Saudi Arabia has been waging a war against Yemen since March 26 – without a UN mandate – in a bid to restore power to the country's fugitive former president Abd Rabbuh Mansour, who is a staunch ally of Riyadh.
The United Nations has said since March 19, over 1,800 people have been killed and 7,330 injured due to the conflict in Yemen, which was exacerbated by the Saudi airstrikes.