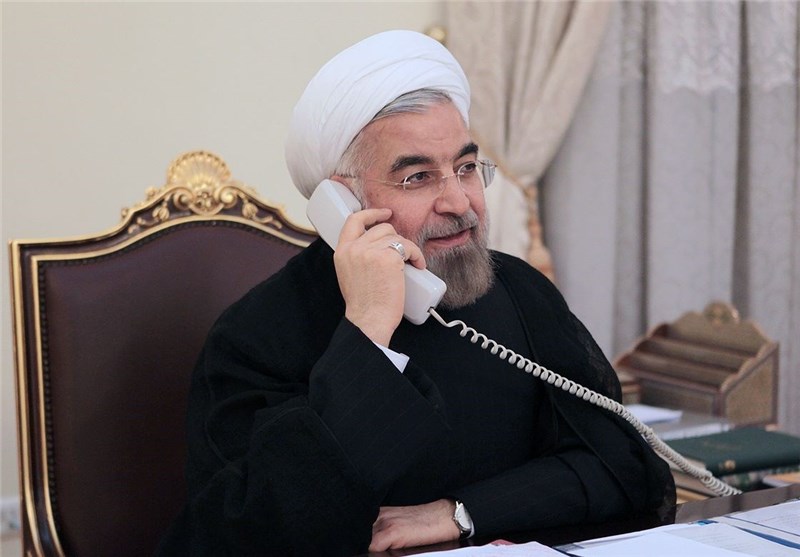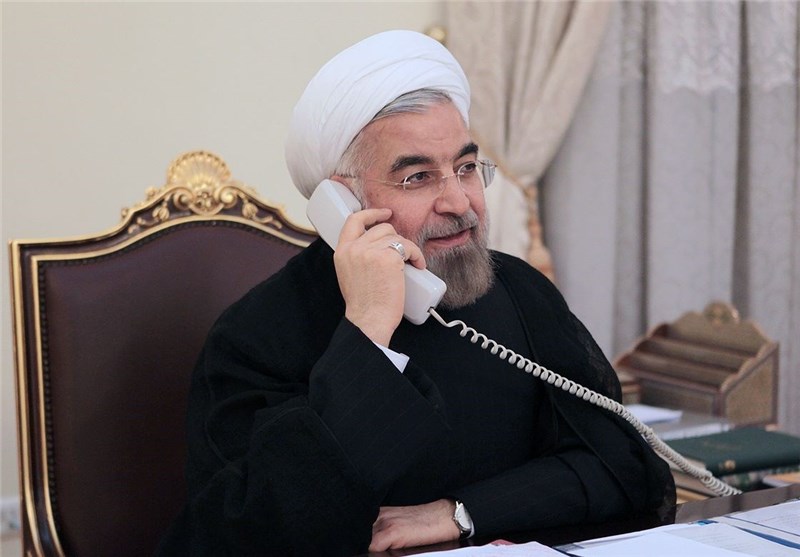 Iran's President Hassan Rouhani said Iran totally rejects any interference in Iraq's affairs or occupation of its territory by foreign forces, and underscored the necessity for the Arab country's national sovereignty to be maintained.
"It is not acceptable for us that a country or power wants to meddle in Iraq's internal affairs or occupy part of the brotherly and friendly country of Iraq," Rouhani said in a Wednesday phone conversation with his Iraqi counterpart Fuad Masum.
"It is of a great significance to the Islamic Republic of Iran that the national sovereignty, independence, and territorial integrity of Iraq is maintained," the Iranian president stated, reaffirming that Iran sees Iraq's security and stability as its own.
He further congratulated Masum on the recent victories of the Iraqi army and popular forces against the Daesh (ISIL) terrorist group in Anbar province, including its capital of Ramadi, and expressed the hope that Iraqis can soon expel all terrorists from their territory.
Rouhani also underlined the continuation of consultation and cooperation between the two countries on bilateral and regional issues.
The Iranian president further referred to the recent implementation of the nuclear deal between Tehran and world powers (known as the JCPOA), and said that given the termination of anti-Iran sanctions based on the deal, Iran can more rapidly expand the level of its trade ties with its neighbors, especially Iraq.
Masum, for his part, congratulated Rouhani on the JCPOA implementation, and expressed the hope for the Islamic Republic to move toward a more brilliant future in a faster pace.
He also appreciated Iran's firm and principled policies in bilateral and regional affairs, and stressed that the nuclear deal's implementation would definitely contribute to stability and peace in the region.