Saudi Arabia
Saudi king dismisses utilities minister over price hikes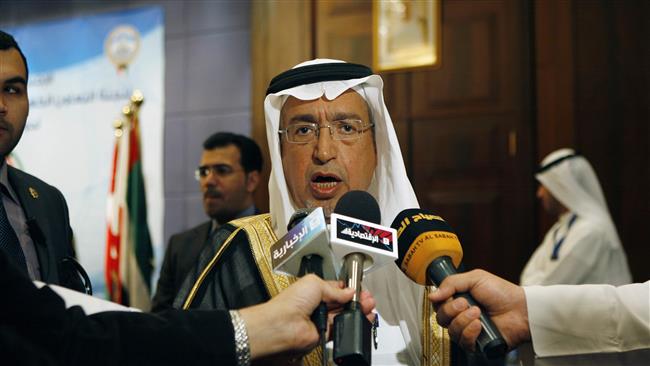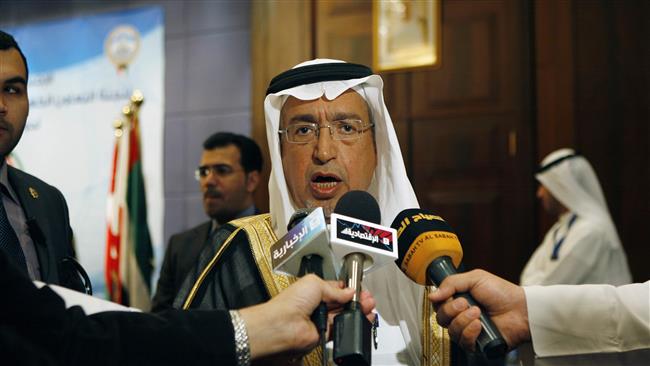 Saudi Arabia's King Salman bin Abdulaziz Al Saud has dismissed the kingdom's water and electricity minister amid growing anger over unpopular increases in the utilities' prices.
King Salman issued a decree on Saturday, sacking Abdullah al-Hussayen, the official SPA news agency reported.
The Saudi king appointed Agriculture Minister Abdel Rahman al-Fadli as the acting minister for water and electricity.
The kingdom has reduced subsidies on water, electricity and fuel as part of the reforms adopted last December to cope with low oil prices and the ensuing budget deficit.
Last month, al-Hussayen reportedly told people angry at high water bills to get permission to dig their own wells.
Earlier this month, the Arab News Daily said that the Shura Council was "unconvinced" when its members criticized Hussayen for the price hikes.