Syria
Long Military Column of ISIL Hit Hard in Syrian Air Attacks East of Homs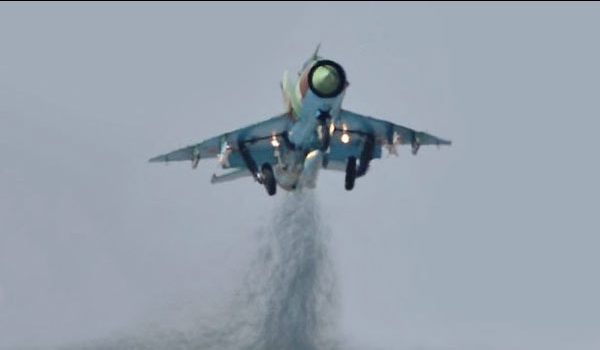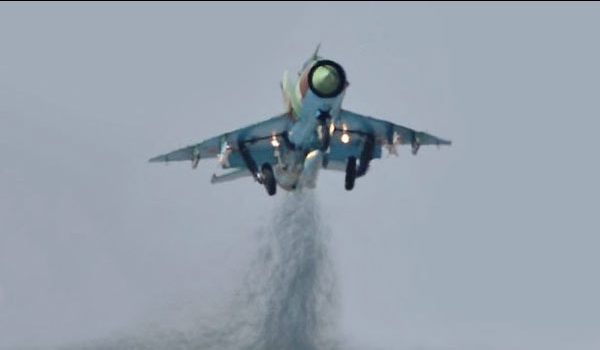 A long convoy of the ISIL terrorist group's military and logistic vehicles were tracked and targeted by the Syrian fighter jets in an oil-rich region East of Homs, inflicting major damage on the vehicles.
The Syrian fighter jets, tipped off by the intelligence agents, bombed several times the ISIL convoy near al-Sha'er oilfield and the third oil-pumping station in the Eastern side of the ancient city of Palmyra (Tadmur), which ended in destruction of a number of the column's vehicles, including the machinegun-equipped ones, and the killing and wounding of several terrorists.
In the meantime, the Syrian Army's aircraft targeted the ISIL strongholds near the ancient Assyrian town of Quayratayn, which claimed the lives of at least 12 militants.
Military sources announced on Monday that at least 175 members of the ISIL were killed and many more were wounded in the Syrian Army troops' large-scale offensives in an oil-rich region in the Eastern part of Homs province.
"The Syrian Army and popular forces continued to advance against the ISIL terrorists near the al-Hail oilfield along Palmyra-Deir Ezzur highway, which ended in the killing of at least 175 militants and destruction of their military hardware in large scale," the sources said.
"The terrorists fleeing the battlefield of Eastern Homs to find safer shelters in Albu Kamal and then in Iraqi territories," the sources added.