Iran
Commander: Iran's borders enjoy full security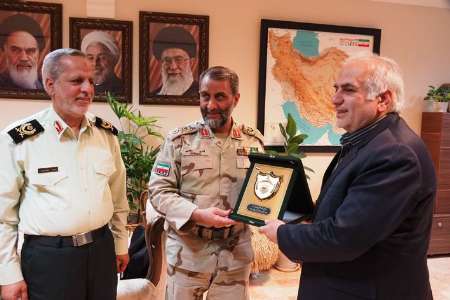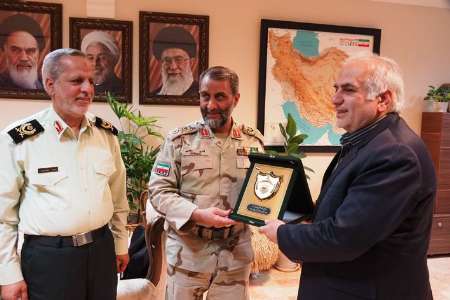 'The security in Iran under the insecure conditions of the region is unique in the world,' Brigadier General Qassem Rezayee said in a meeting with Mazandaran Governor General in the city of Sari on Tuesday.
'The borders in the Western, Northwestern, Southern and Southeastern parts of the country are in favorable conditions,' General Rezayee said.
In relevant remarks in August, Iranian Interior Ministry Spokesman Hossein Ali Amiri reiterated full control over the country's borders, and said the terrorists active in Iraq, including the ISIL, did not dare to pose a threat to Iran.
'Given the regional conditions, good measures have been planned for the common borders with the neighboring countries, specially Iraq,' Amiri said.
Stressing the good and secure conditions at Iran's borders, he underlined that no specific threat was posed to the country's borders.
Amiri said Iran's border was not under the threat of the ISIL, and added, 'This lack of concern doesn't mean a lack of vigilance as the current conditions necessitate us to be precise and vigilant.'