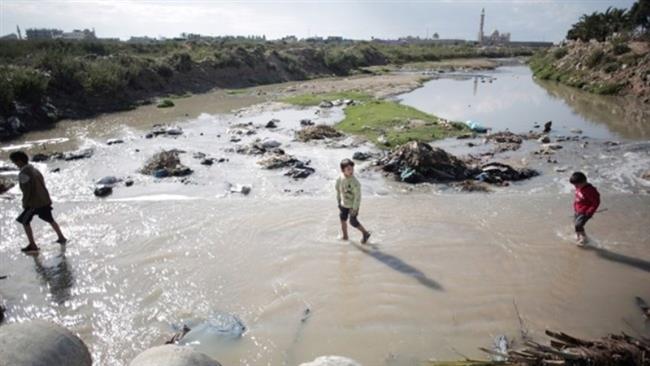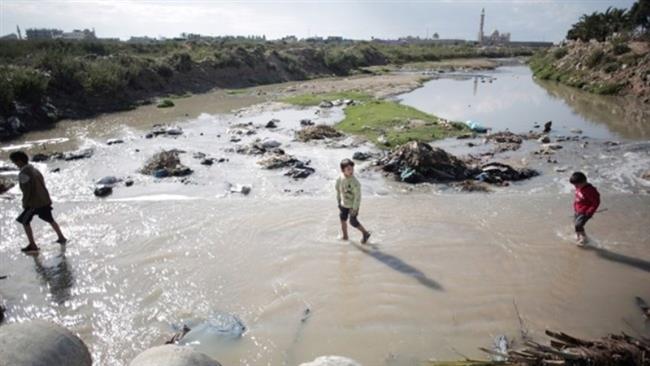 The Palestinian Ministry of Foreign Affairs has warned of plans by Israel to annex the occupied West Bank.
The warning on Tuesday came a day after minister of judiciary affairs Ayelet Shaked said she was working on a plan to apply Israeli law to illegal settlements in the occupied territories.
In a statement, the Palestinian Ministry of Foreign Affairs said the measure aims to "Judaize the land of the State of Palestine and impose Israeli sovereignty over it."
Israeli actions "have always aimed to build a proper climate for imposing new facts on the ground" and obtaining Tel Aviv's "real goal: the annexation of the Palestinian land," it said.
These are "trials" to test the reaction of the international community towards the Israeli measure, it said.
The Palestinian ministry called on the international community to "deal very seriously" with the issue and take a "clear and explicit position" against Israeli actions.
Over half a million Israelis live in more than 230 illegal settlements built since the 1967 Israeli occupation of the Palestinian territories of the West Bank including East al-Quds (Jerusalem). All Israeli settlements are illegal under international law.
Gaza water crisis deepens
In the Gaza Strip, a report said the plight of the Palestinians continues to deepen amid a crippling Israeli blockage.
The besieged coastline is reportedly facing a pollution crisis, with authorities saying the flow of raw sewage into the sea on a daily basis as a result of power outage have contaminated Gaza's limited fresh water supplies.