Europe
Italy-Austria border controls, political catastrophe: European Commission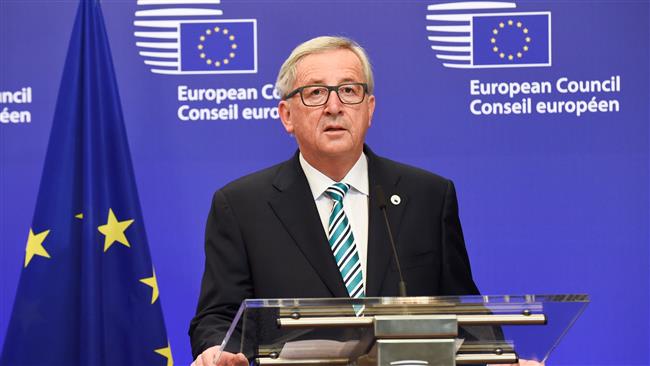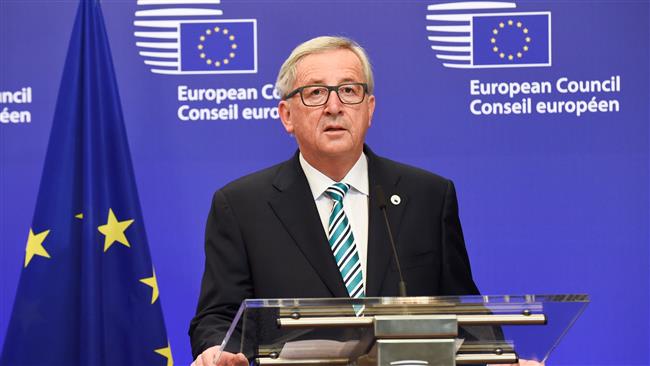 European Commission President Jean-Claude Juncker warns that the imposition of controls by Austria on its border with Italy will be a "political catastrophe" for Europe.
The warning comes after Vienna threatened to resume checks on the Brenner Pass between Austria and Italy as part of a package of anti-refugee measures in case Rome does not do more to reduce the number of new arrivals heading to Austria.
In an interview with the German news organization Funke Mediengruppe on Saturday, Junker said the Alpine route is a major European transport corridor and a key link between the north and south of the continent.
"This is why everything that blocks the Brenner Pass will have not just serious economic consequences, but most importantly heavy political consequences," he said.
He criticized Vienna's response to the refugee crisis, which he said had tempted other countries to close their borders while making far-right politics "presentable" elsewhere in Europe.
"What we see in Austria we have unfortunately seen in other European countries, where (political) parties play with people's fears," he said.
Austrian Interior Minister Wolfgang Sobotka said in the Italian capital, Rome, last month that as many as a million refugees were poised to cross the Mediterranean from Libya this year.
Italy, however, says the figure is much lower.
Police, no border protesters clash
Meanwhile, around 350 Italian protesters gathered at the Brenner Pass in the Alps on Saturday to voice their anger at Austria's border control plan.
The gatherings, however, turned violent after police used tear gas to disperse the demonstrators who were hurling firecrackers and flares at the police.
Four police officers were reportedly injured during the clashes.
On the other side of the border, hundreds of Austrian police were waiting to act, but were never deployed.
Brenner, part of Europe's borderless Schengen zone, is one of the routes that refugees use as they head towards wealthy northern Europe.
Schengen has been disrupted over the past year as Europe is facing an unprecedented influx of refugees, most of whom are fleeing conflict zones in Africa and the Middle East, particularly Syria.
More than 173,700 asylum seekers have reached Europe via the Mediterranean so far this year, while over 720 people died in their journey to the continent, according to the latest figures by the International Organization for Migration (IOM).