Syria
300 militants killed in Takfiri groups infighting near Damascus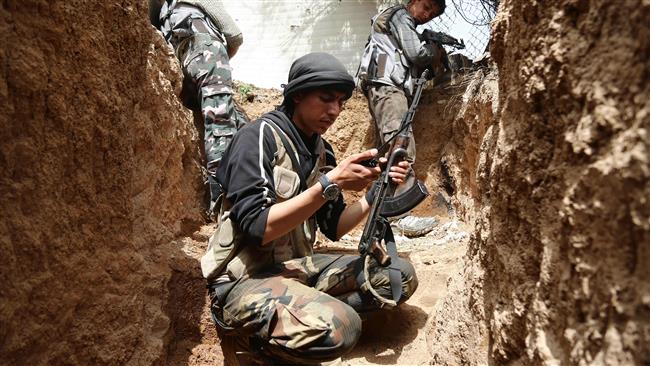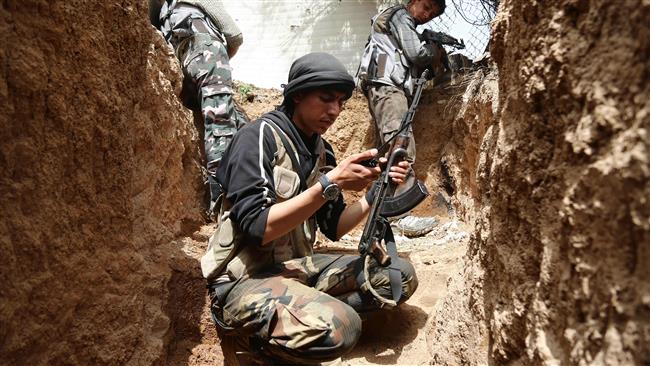 At least 300 militants have been killed during fighting between Takfiri groups over the control of a militant stronghold near the Syrian capital, Damascus.
The so-called Syrian Observatory for Human Rights said on Sunday that the Saudi-backed Jaish al-Islam militant group has been fighting against the Faylaq al-Rahman and Jaish al-Fustat groups, which are led by al-Qaeda-affiliated al-Nusra Front, in Eastern Ghouta over the past few weeks.
Clashes erupted after Faylaq al-Rahman militant group launched several attacks on Jaish al-Islam's positions.
Observatory head Rami Abdel Rahman said over 300 militants killed in the fighting in the region since April 28, most of whom belonged to Jaish al-Islam or al-Nusra.