Palestine
World News
Terrorist Israeli settlers attack family after storming their home in Al Khalil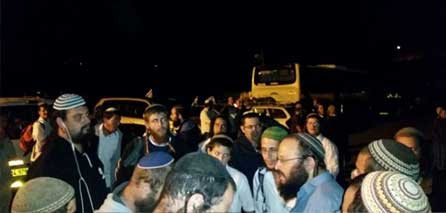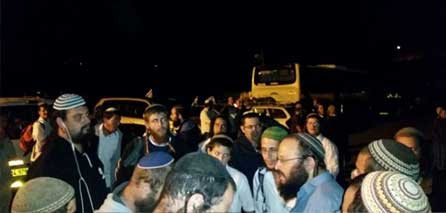 Terrorist Israeli settlers, last night, broke into Palestinian home near the Ibrahimi mosque in Al Khalil south of the occupied West Bank.
Media sources said that Israeli settlers from Kiryat Arba settlement broke into the home of the Palestinian citizen Sufian Abu Hetta in Al Khalil under protection of Israeli soldiers; the settlers attacked him and his sons.
The sources added that the settlers took away two of his sons and detained them in Jabbarh police station near the settlement of Kiryat Arba for two hours.
In another context, dozens of Israeli settlers broke into the courtyards of Al Aqsa mosque on Sunday morning.