Syria
Syria: ISIL Suffers Heavy Casualties in Clashes with Army in Sweida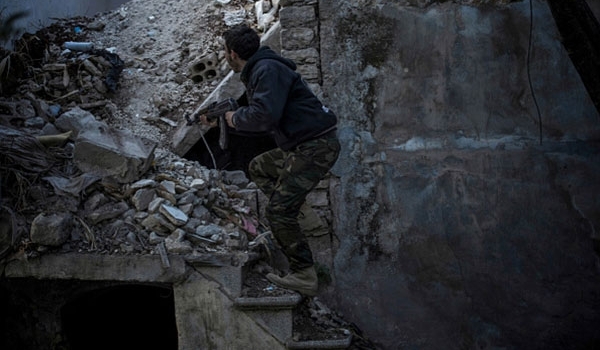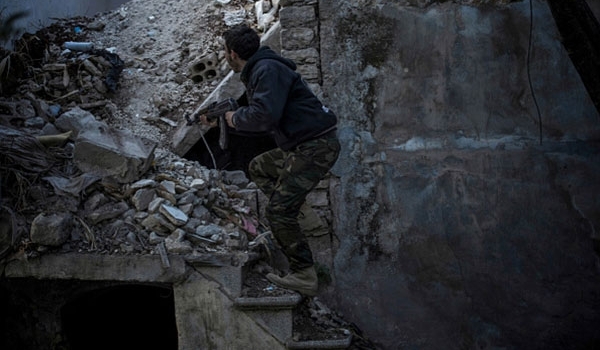 Dozens of ISIL terrorists were killed or wounded in the Syrian Army troops' offensives in the Northeastern territories of Sweida province.
The Syrian soldiers engaged in fierce clashes with the ISIL near the village of al-Qasr in al-Badiyeh region, which ended in the killing or wounding of tens of the militants.
The ISIL, meantime, left behind its damaged military equipment and machinegun-equipped vehicles and fled the battlefront to evade more casualties.
Sources said on Saturday that a group of terrorists carrying different types of weapons and ammunition were stormed by the National Defense Forces (NDF) in the Southern province of Sweida in which scores of the militants were killed.
"The NDF, tipped off by the intelligence agents, tracked and targeted a column of Takfiri terrorists carrying weapons and ammunition in al-Lajat heading towards terrorist-held regions in Eastern Badiyeh, which ended in the killing or wounding of several terrorists," the sources said.
"The popular forces seized the arms cargo," they added.