Iran
New Iranian Tank Debuts in War Game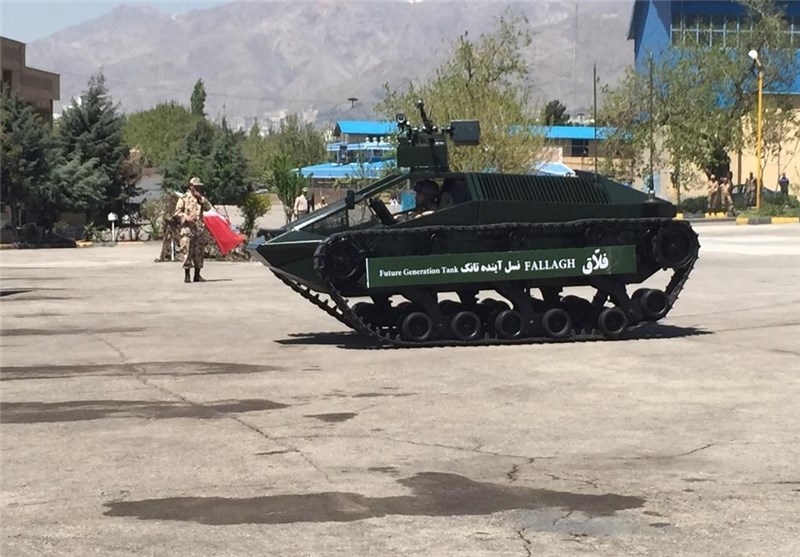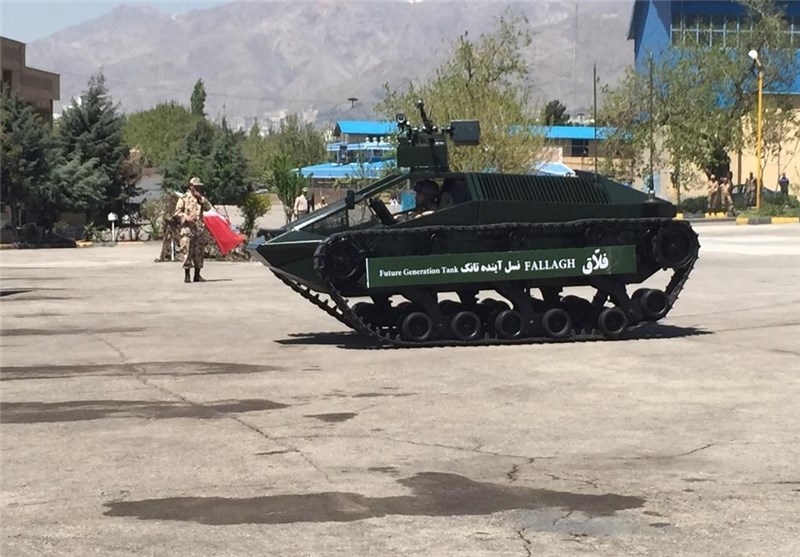 The Iranian Army Ground Force brought homegrown tank "Fallaq" into service during an ongoing military drill in central Iran on Monday.
The Ground Force kicked off the third stage of a massive exercise, codenamed Beit ul-Muqaddas-28, in Nasrabad operational zone in the central province of Isfahan on Monday morning.
General Ali Mehrabi, a lieutenant commander of the Army Ground Force, said on Monday that while Fallaq has been employed in the drill for the first time, the Pourya super-heavy tank-carrier as well as Shaher sniper have been also part of the weaponry in the exercise.
Another senior commander also briefed reporters on the new tank's features, saying Fallaq is equipped with an stabilizer automation system, the DShK heavy machine gun, and a 12.7 mm caliber rifle, operated by a single gunner.
With its very light weight, Fallaq is capable of traveling at a speed of 100 kilometers per hour on rough terrain, he added.
Elsewhere in the war game on Monday, the Ground Force flew a range of Unmanned Aerial Vehicles (UAVs), including combat and reconnaissance drones and special UAVs used for jamming operation in electronic warfare.
The first and second phases of the drill, held in a desert area on Sunday, included the launch of Naze'at missiles.
The Ground Force's experts have upgraded the latest generation of Naze'at ballistic missile, which has improved capabilities, including longer range, higher precision strike capability, and stronger destruction power.
It can be launched from mobile pads, a unique characteristic compared with similar class missiles.