Bahrain
Bahraini government refuses to let infant out of jail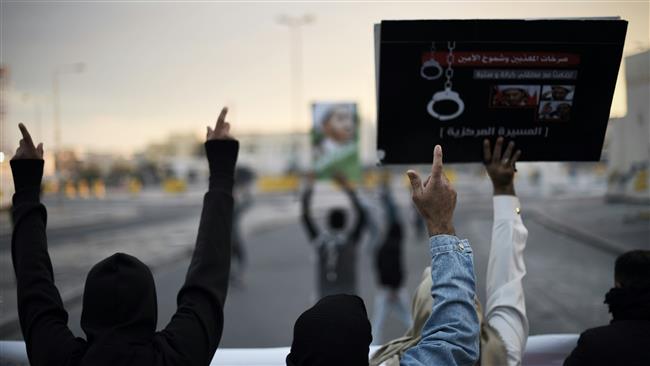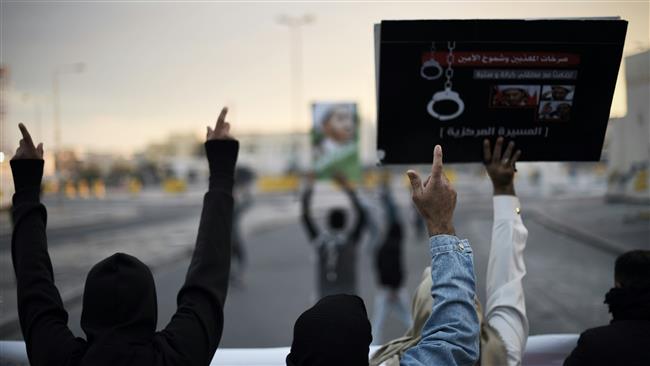 Bahrain has rejected a request by prominent prisoner Zainab al-Khawaja to take her baby boy out of jail even though she is sick and cannot take care of him.
The 32-year-old mother, imprisoned in March, had asked authorities to hand over her 17-month-old son, Abdulhadi, to his father because she is suffering from the flu, the Persian Gulf Center for Human Rights said on Monday.
The center said Abdulhadi's father went to the prison a day earlier to take his son but was told it "was not allowed." Prison authorities even refused to let Khawaja's mother, Khadija al-Mousawi, see her grandson, it added.
"It has become clear to me that my grandson Abdulhadi is no longer only accompanying Zainab in prison, but is rather a prisoner himself who cannot leave regardless of the situation," said Mousawi.