Islamic Unity
Cleric warns against efforts to breach Islamic unity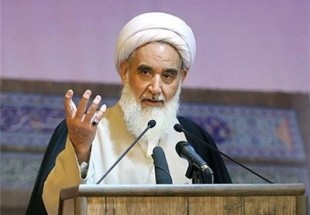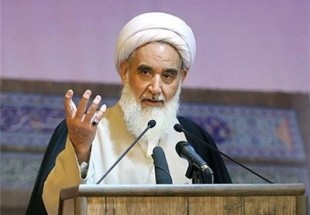 Grand Ayatollah Mostafa Olama, representative of the Supreme Leader in Kermanshah Province, participated in the third conference of moon observation held on threshold of Ramadan warning against enemies who make the best of disagreements among Muslims to breach their fraternal ties, reported Taqrib News Agency (TNA).
He noted," Agreement of the Shia and Sunni scholars on observing the moon and announcement of Ramadan is a ground for realization of unity and sympathy among different denominations."
He stressed importance of maintaining unity and strengthening Islam and noted," This congregation will spread solidarity and cooperation in the world of Islam bringing Shia and Sunni leaders together based on a unified target."
Representative of the Supreme Leader in Kermanshah called Islam as the religion of prayer and closeness to God Almighty hailing the fasting month of Ramadan as the best opportunity to achieve spirituality.
Muslims carry out religious duties based on lunar calendar; hence, Islamic scholars and religious experts every year observe the moon to announce the beginning and ending of different months particularly Ramadan when Muslims abstain from eating and drinking from dusk to dawn.