Syria
Unrests in Syria, Iraq result of US, Zionist plots: Defense Minister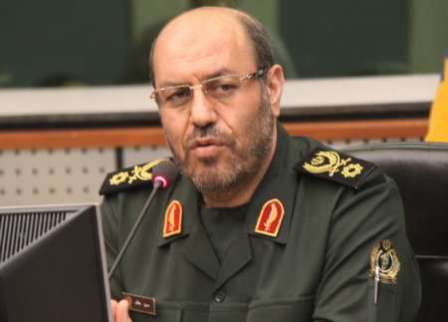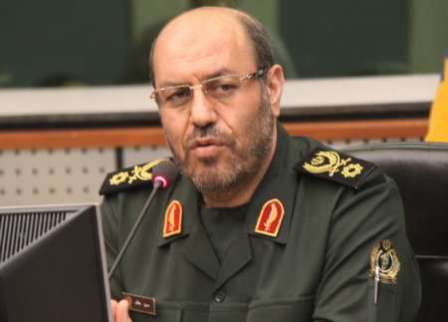 The ongoing unrest in Syria and Iraq are the consequence of plots by the US and Zionist regime, Iranian Defense Minister Brigadier General Hossein Dehqan said on Tuesday.
Speaking in a ceremony held to commemorate the martyrdom of top Hezbollah Commander Mustafa Badreddine, he noted that what is happening now in Iraq and Syria is led by the United States and Zionist regime and it has been planned to bring war to the Islamic countries.
The Zionists equip terrorists to fight Muslims in order to safeguard the regime's security, the commander added.
He noted that Takfiris are not Muslims and their approach and ideology is not related to the Islamic teachings.
The martyrdom of defenders of the sacred shrines will encourage more young people to join the battle against Takfiri-terrorist groups, Dehqan said.