Saudi Arabia
Enemy of Islam Saudi Authorities Claim Qatif Blast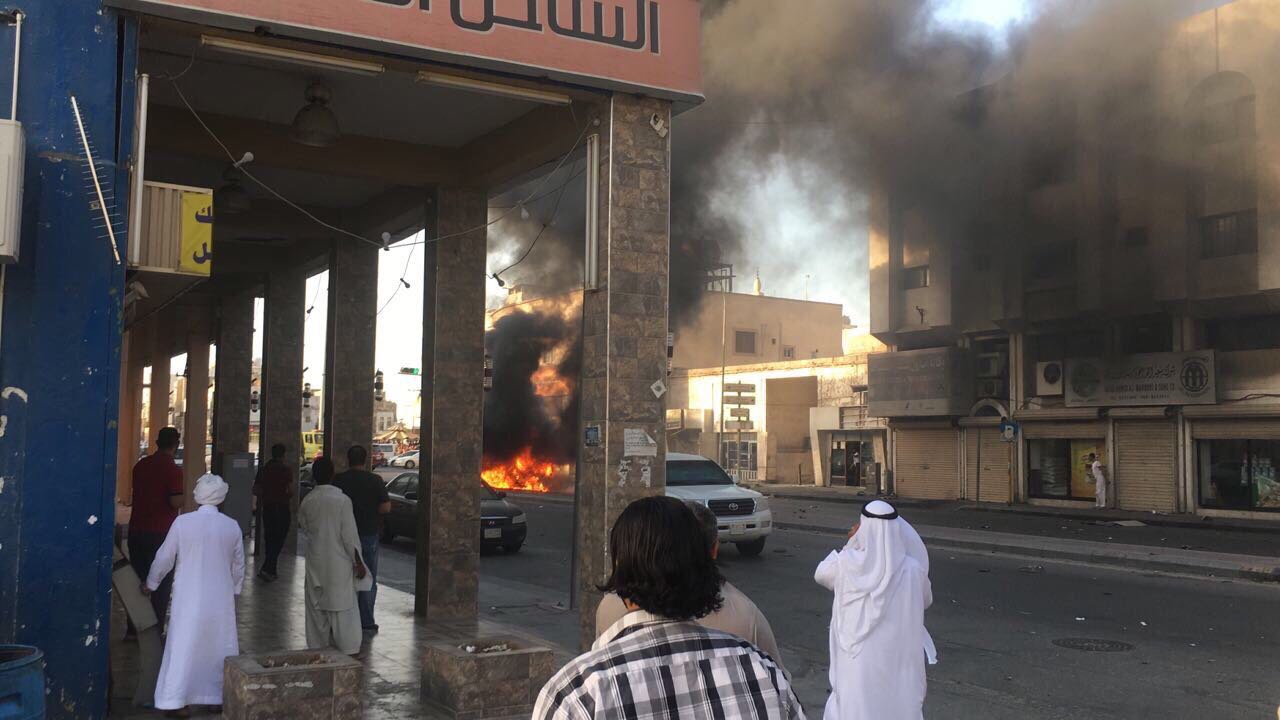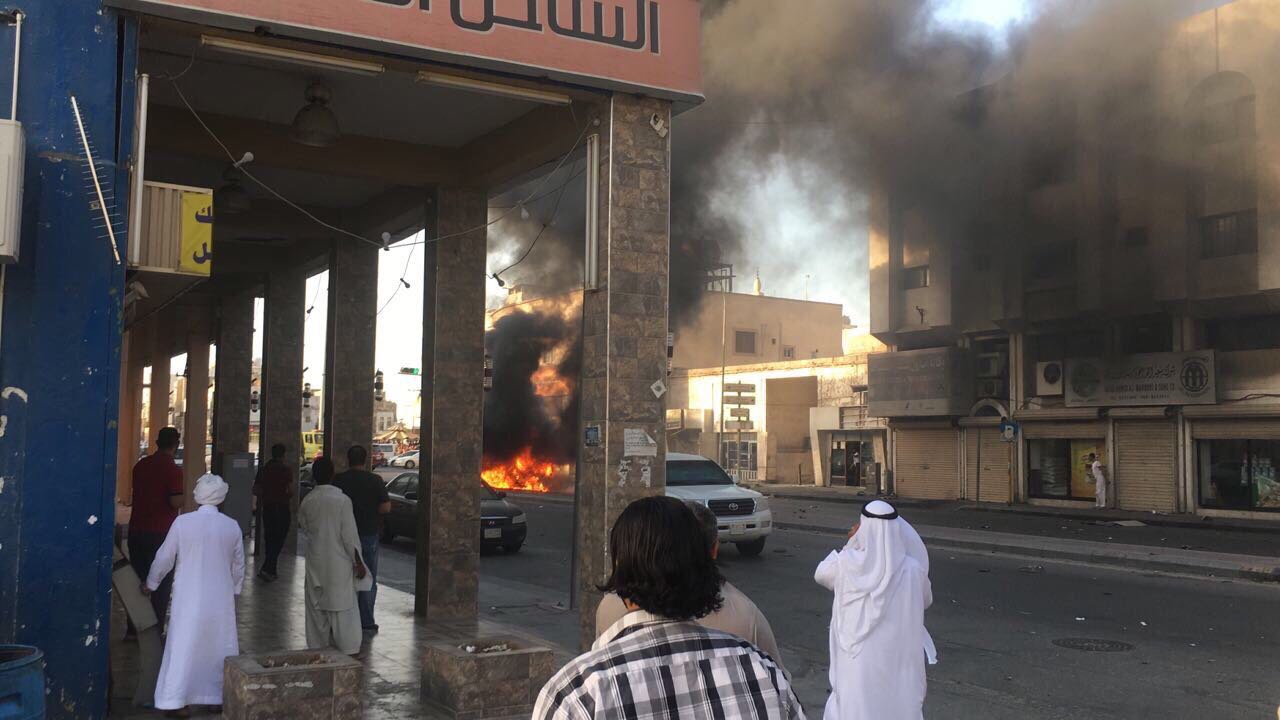 Zionist  Saudi regime Interior Ministry issued a statement in which it said that the security forces tracked a car ridden by "wanted people" before they "dealt with the vehicle as required," what caused the car incineration and detonation.
Two young men who were killed on board were identified Fadel Hamadeh and Mohammad Souaimel, and the Saudi media outlets circulated that they were classified by the authorities as "wanted".
The incident raises many questions about the way the Saudi authorities targeted the car without checking the identities of the people on board and the position of the operation amid a crowded market.
Source: Al-Manar Website