Syria
Syrian Army launches attack in northwest Aleppo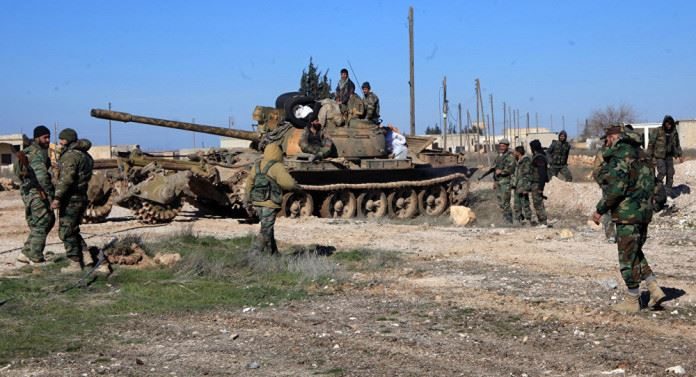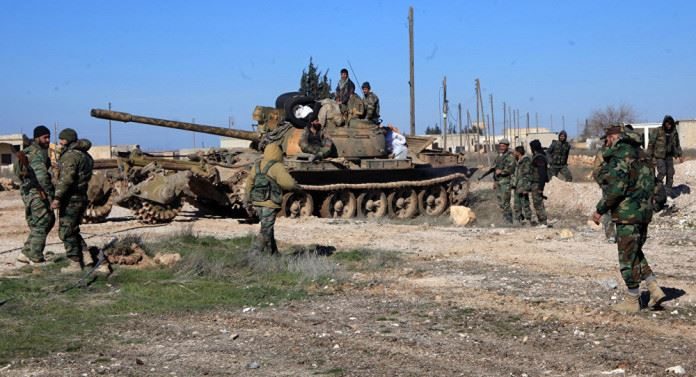 For the second day in a row, the Syrian Arab Army (SAA), alongside the National Defense Forces (NDF), has launched a powerful attack in the northwestern countryside of the Aleppo Governorate.
Led by the Republican Guard units, the Syrian Arab Army attacked the jihadist defenses at the large hilltop of Tal Musayabin, northeast of Hayyan.
Meanwhile, north of Tal Musayabin, NDF fighters launched an attack on the jihadist positions south of the predominately Shi'i town of Al-Zahra'a; this assault concentrated on the northern axis of Hayyan.