Iran
Daesh proved depth of brutality: Iranian Sunni clerics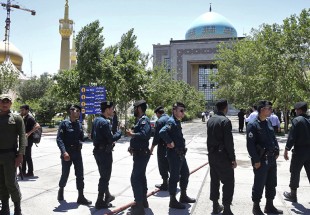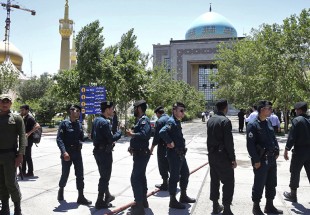 Sunni scholars from western Azerbaijan Province issued a statement and slammed those behind Tehran terrorist attack which showed the depth of its brutality by killing a number of civilians in the month of Ramadan, reported Taqrib News Agency (TNA).
Part of the message by Sunni scholars quotes the holy book of Islam where it rejects homicide saying that he who kills a man is similar to a person who has killed the whole humanity and he who saves one is a savior of all.
Sunni scholars in their message added," Iranian nation has been familiar with numerous other similar cases of terrorism following the victory of Islamic Revolution and these moves cannot harm the determination of the people; hence, terrorists and their supporters should know that their plots will be foiled and they are doomed to be annihilated."
The statement concluded with the vow by Sunni prayer leaders, religious figures and scholars from western Azerbaijan Province for full preparation to stand against Takfir, the cancerous tumor of arrogant powers in the Middle East region.