Syria
Syrian government forces liberate Rusafa town in southwest Raqqa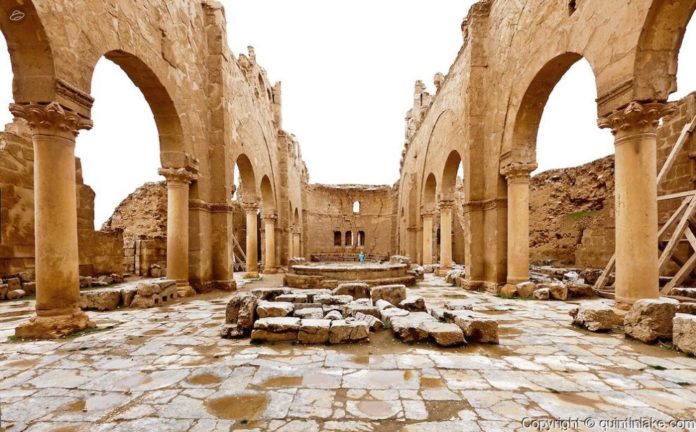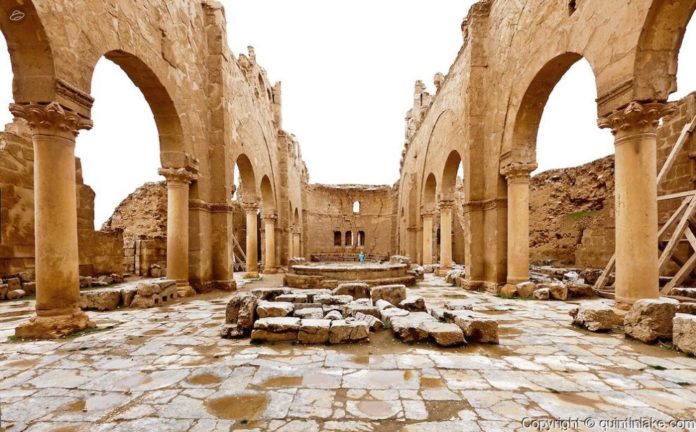 Syrian  Army (SA) has liberated the important town of Rusafa and the crossroads of the same name in southwestern Raqqa countryside having expelled jihadists of the so-called "Islamic State" from this strategic location.
SA's elite Tiger Forces division was engaged in fierce clashes with IS militants since yesterday, with assault further intensified after US-led coalition had shot down a Syrian Air Force (SyAAF) fighter jet in the area.
This major development allows SA to secure the future path to Deir Ezzor as Rusafa is the junction of the roads leading from the north (Raqqa city) and from the southeast (Deir Ezzor province).
It is also noteworthy to mention that with Rusafa under SAA control, US-backed Syrian Democratic Forces (SDF) are now blocked from advancing south of Tabqa district towards Rusafa oil fields.