Europe
Man attempts car ramming near Paris mosque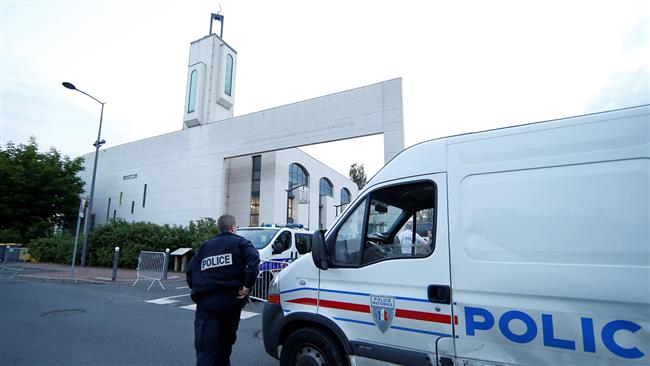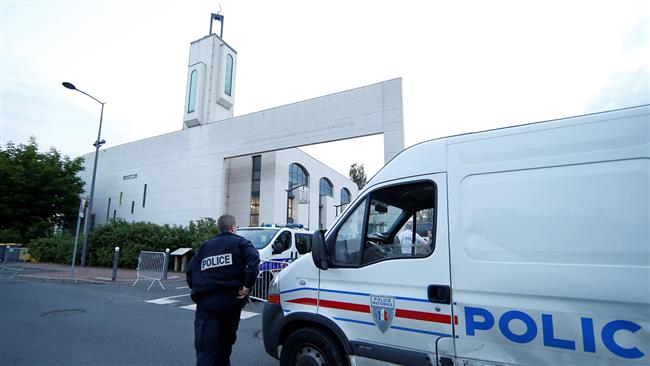 A man has unsuccessfully attempted to plough his car into a crowd in front of a mosque in a Paris suburb.
The would-be attacker was arrested by the police after the failed attempt in the Paris suburb of Creteil on Thursday.
He stopped short of reaching his target because of barriers in front of the mosque.
The perpetrator's case, however, would not be investigated by counterterrorism authorities, Reuters reported, saying a regular police department would rather look into it.
Last Sunday, at least six people, including three children, were injured after a car ploughed into a large crowd of people marking the end of the holy Muslim month of Ramadan in New Castle.
Northumbria Police said they had arrested a 42-year-old woman and that the incident did not appear to be terror-related.
Also last week, a driver rammed his car into a group of worshipers outside a mosque in the Finsbury Park area of north London, killing one person and injuring 10 others.
Before being apprehended by police, the driver was heard shouting, "I want to kill Muslims." According to the police, the driver, Darren Osborne, was charged with terrorism-related murder and attempted murder.
Back in April, at least four people lost their lives after a truck drove into a department store in the central part of the Swedish capital Stockholm. A 39-year-old Uzbek national suspected of mowing down the crowd later admitted to committing "a terrorist crime.