Middle East
Resistance Announces End of Arsal Battle, Stresses Readiness for Any Battle against Takfiri Terror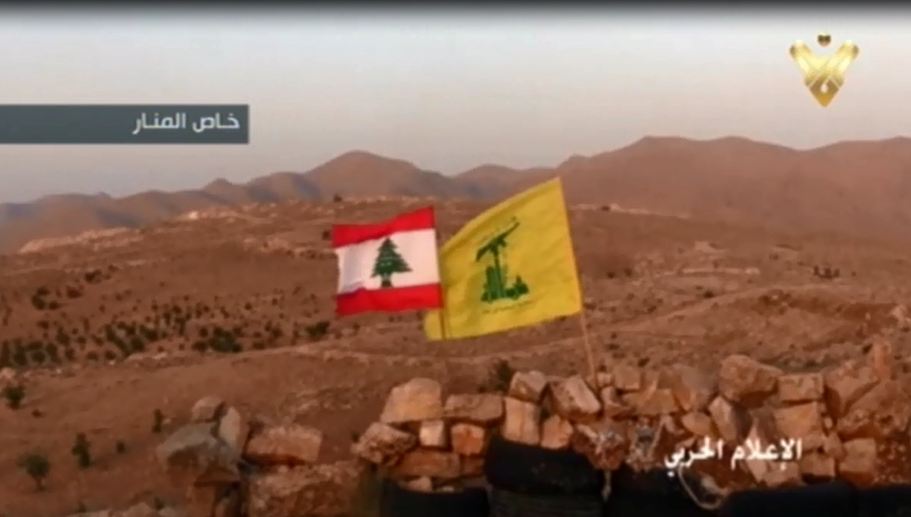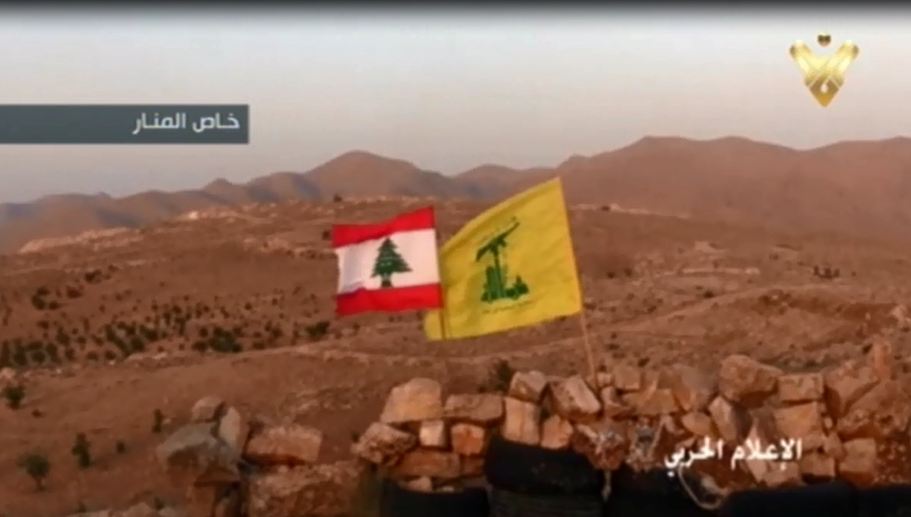 The Operations Room of the Islamic Resistance issued on Thursday a statement in which it announced that the military campaign aimed at liberating the outskirts of Lebanon's Arsal and Syria's Flita from Nusra Front (Al-Qaeda off-shoot) has been completed, hailing the martyrs' sacrifices and the support provided by Hezbollah followers.
This liberation eradicated the threat posed by Nusra terrorists who used to dispatch the booby-trapped vehicles and the suicide bombers from the regained outskirts, according to the statement.
The statement also greeted Hezbollah Secretary General Sayyed Hasan Nasrallah, stressing the Resistance readiness to carry out any mission ordered by his eminence in face of the takfiri terrorism.