Saudi Arabia
Yemen
Houthi forces retaliate against Saudi military in Jizan after recent coalition massacre in Saada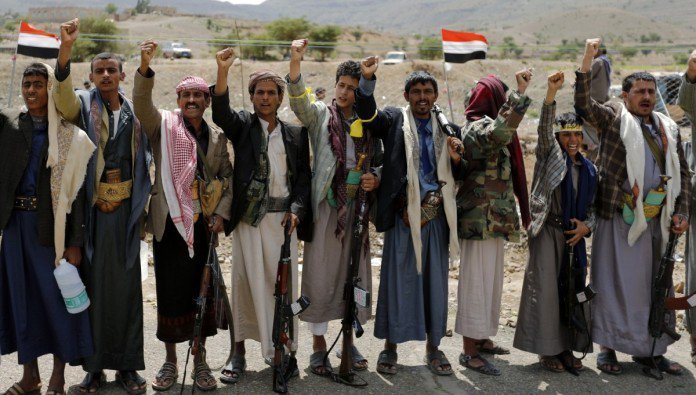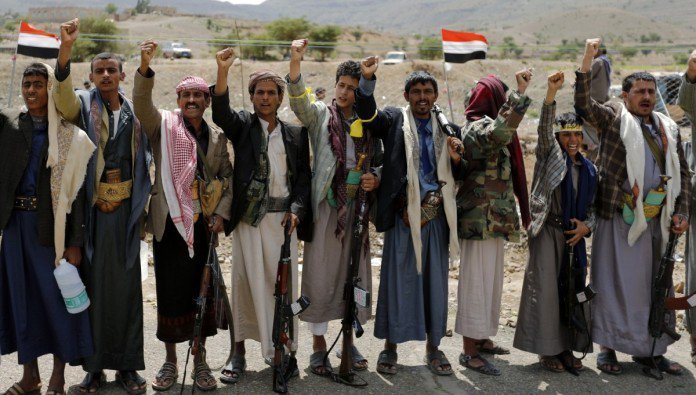 The Houthi forces launched a powerful assault in the Jizan Region of Arabic Peninsula on Friday night, following the Saudi-led Coalition's massacre of civilians in Yemen's Sa'ada Governorate.
Using their plethora of ATGMs, the Houthi forces rained missiles on several Saudi military posts in the Jizan Region, scoring a multitude of direct hits in the process.
In response to the Houthi attack, the Saudi-led Coalition launched several airstrikes over the Jizan Region and northern Yemen, targeting any potential threat near the border.
The Saudi Coalition began the day by carrying out a massacre in the Sa'ada Governorate of Yemen, killing at least nine civilians, including six children and three women.
The official media wing of the Houthi forces has issued a statement condemning the Coalition's massacre.