Syria
Breaking: Syrian Army busts through militant front-lines in east Damascus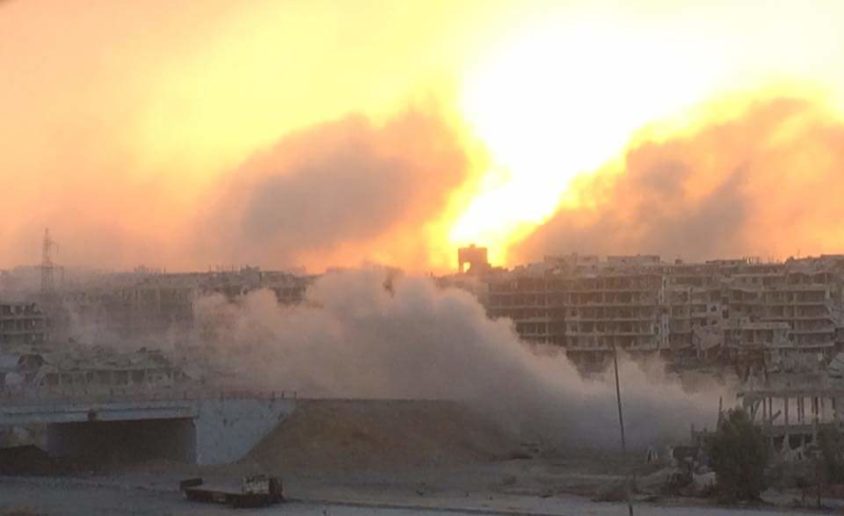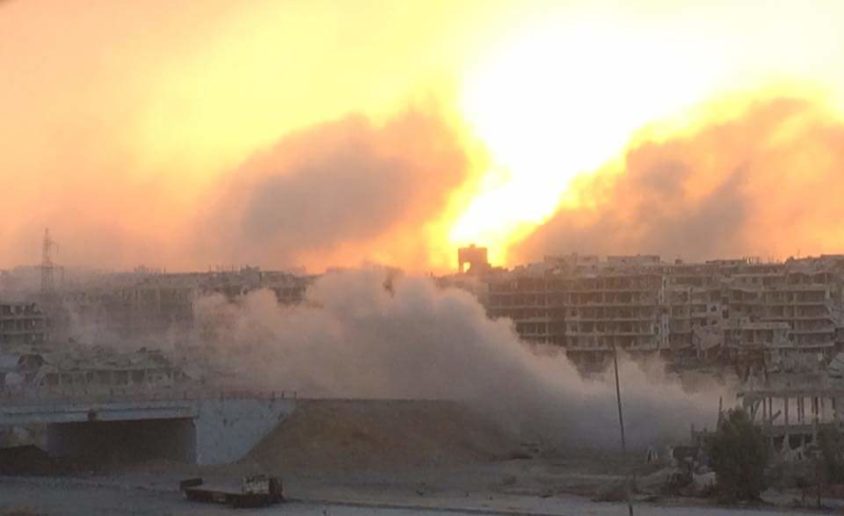 The Syrian Arab Army (SAA) launched a powerful attack inside the suburbs of east Damascus this morning, targeting Faylaq Al-Rahman's positions at the Sonbol Station in 'Ayn Tarma.
Led by the 105th Brigade of the Republican Guard, the Syrian Arab Army managed to break-through Faylaq Al-Rahman's front-lines at the Sonbol Station, resulting the latter's subsequent retreat from the area.
Today's attack by the Syrian Army's 105th Brigade was carefully carried out, as they relied on heavy artillery and air support to break-though the enemy lines and capture the Sonbol Station inside 'Ayn Tarma this morning.
While the 105th Brigade continues their push in 'Ayn Tarma, the 42nd Brigade of the 4th Division is preparing to launch their long-awaited assault in the nearby Jobar suburb, which will further pressure the Islamist rebels to negotiate a deal to surrender.