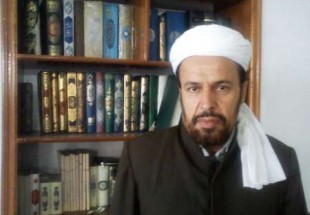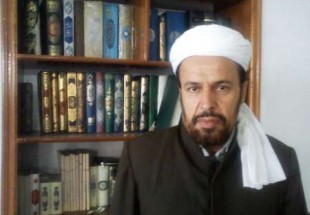 Mamusta Maroof Khaledi, prayer leader of the Sunni community in Divandarreh, Kurdistan Province, referred to the history of Islam and numerous cases of intrigues against the holy religion and demanded Muslims to stand vigil against the hostile plots, reported Taqrib News Agency (TNA).
"Enemies, in the different intrigues, have constantly tried to attract Muslims with shaky religious beliefs and misuse them in line with performing their plots" said the scholar.
Prayer leader of Divandarreh noted that launching extremist groups have been a constant plot of the enemies during the history of Islam, a plot which has brought the most damage to the Islamic nation.
Mamusta Khaledi expressed regret over current intrigues which are trapping a group of ignorant people in some Islamic countries in the extremist and Takfiri (excommunication) groups, the majority of whom are not aware of the truth behind these deviate groups.
Prominent Iranian Sunni scholar reiterated that the sole way against extremist thoughts is to familiarize different walks of life and generations with Islamic teachings saying," Virtual, written, audio and visual Media should contribute more to this end besides the special care and support by the authorities."