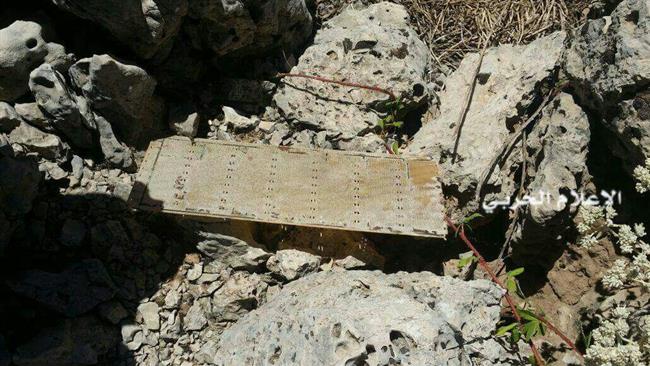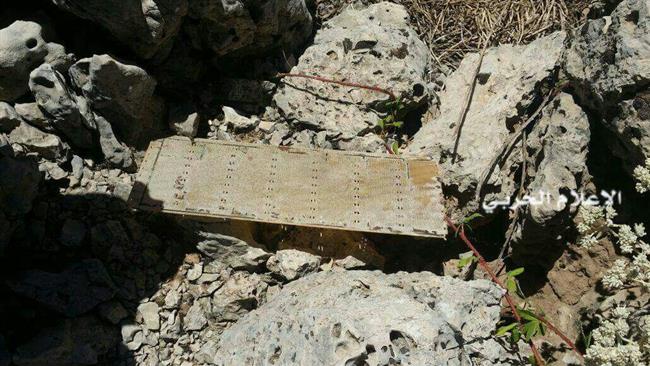 Fighters from the Lebanese Hezbollah resistance movement have reportedly found an Issraeli spying device in the fertile and strategic Beqaa Valley near the capital city of Beirut.
Hezbollah's media bureau announced in a statement on Sunday that the device was discovered on the outskirts of Barouk village in the Chouf district of Mount Lebanon, located 52 kilometers southeast of Beirut.
The Israeli military then remotely detonated the spy device to prevent the de-codification and interpretation of its recorded data.
Hezbollah fighters could yet recover some parts of the exploded device, including its a transmission receiver base and batteries.
On June 7, 2016, the Lebanese army dismantled a spy device hidden inside a fake rock in the Chouf district.
The government troops found the device inside a rock cobbled together from plastic in an area between Barouk and Ain Zhalta villages.
Three lock boxes were found next to the fake rock, with wires hanging out of them. The boxes were apparently used to operate the device, which was connected to an audio power amplifier.
The Lebanese army soldiers and Hezbollah fighters have on occasions dismantled Israeli surveillance devices planted near the country's border regions with the occupied territories.
Israel has continued to use offensive tactics aimed at creating chaos in Lebanon. It has planted devices not just on Hezbollah's civil telecommunication networks, but also on its military ones.