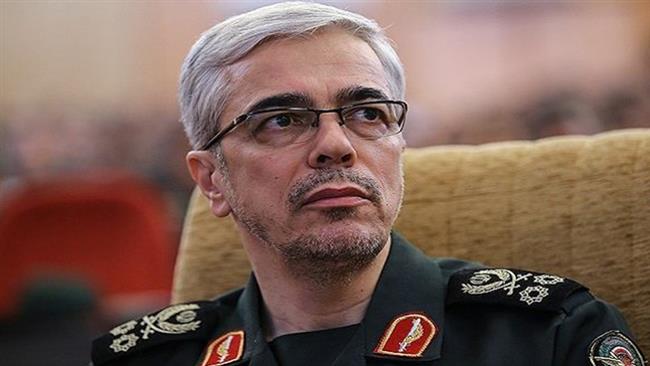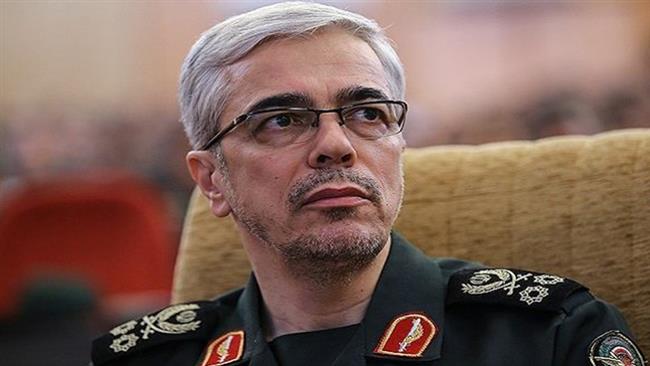 Chief of Staff of the Iranian Armed Forces Major General Mohammad Baqeri is scheduled to pay a visit to Turkey to hold talks.
Heading a high-ranking politico-military delegation, Baqeri will travel to Turkey for a three-day visit at the invitation of his Turkish counterpart.
The Iranian delegation plans to hold discussions with senior Turkish political and military authorities about a variety of issues, including the fight against terrorism and the latest developments in the region as well as bilateral defense and border cooperation.
Turkey's private Dogan news agency said on Tuesday that the country has started building a wall along its border with Iran in parallel with the Turkish barrier along the Syrian frontier.
Turkey claims that the construction work is aimed at improving security by halting the infiltration of Kurdistan Workers' Party (PKK) militants and illegal smugglers.
An informed source at the Iranian Foreign Ministry said in May that Turkey must keep Iran updated on any construction of a wall along the two countries' border.
The source added that Iran welcomes Turkey's plan and does not oppose it; however, Ankara must notify Tehran before any move.
Iran is also fighting a PKK offshoot in its northwestern border region with Turkey. Iranian forces killed five PJAK terrorists in an ambush there last June.
PJAK randomly carries out hit-and-run attacks on Iranian targets, after which they retreat to their lairs in Iraq and Turkey.