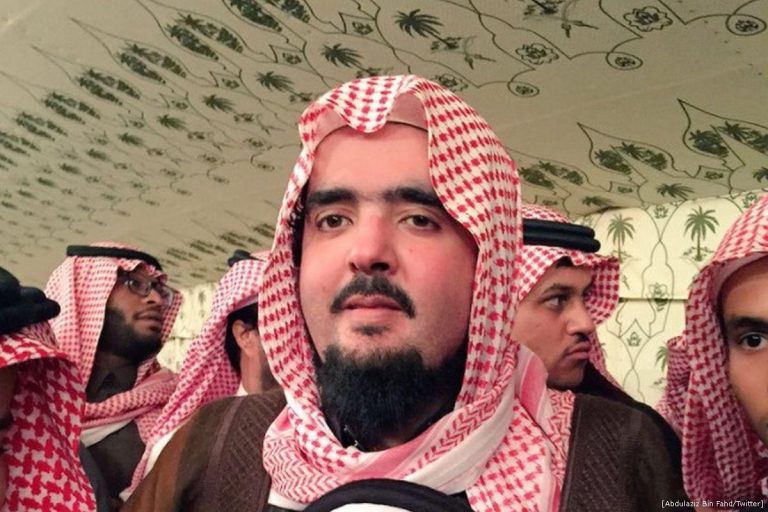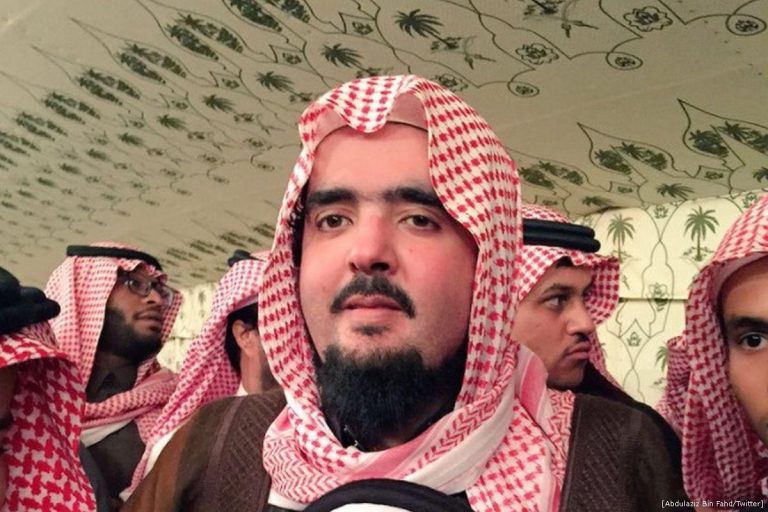 Saudi Prince 'Abdul-'Aziz bin Fahd was reportedly killed in Riyadh last night after a short gunfight with security forces.
The son of the late Saudi King Fahd was arrested over the weekend and then subsequently released for an unknown reason.
No further details have been released.
With this latest death, the Saudi royal family has now lost two princes over the last 24 hours.