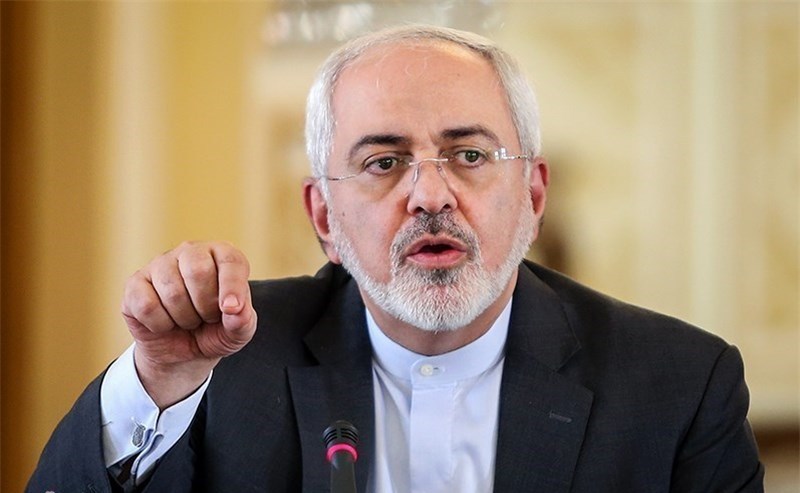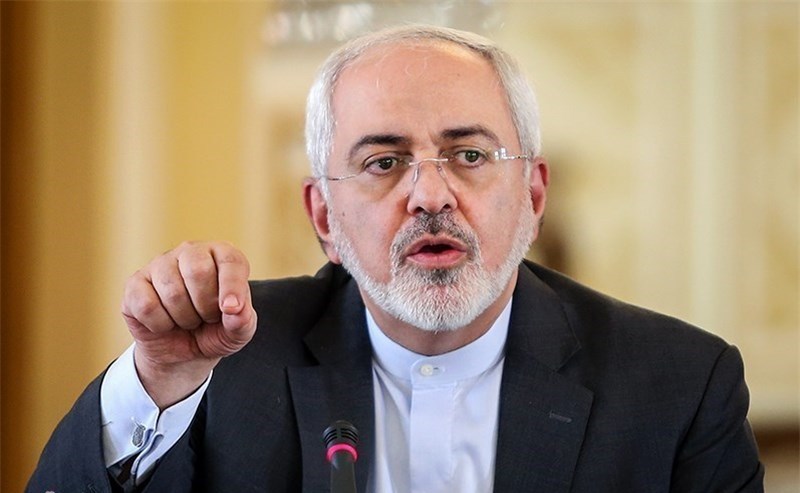 Iranian Foreign Minister Mohammad Javad Zarif slammed the provocative moves by the Saudi government, and said such measures threaten regional stability.
The Iranian foreign minister made the remarks on his Twitter account while warning against the visits by certain officials to Riyadh to sow the seed of discord among the regional countries.
Zarif said that the recent visits by US President Donald Trump and Lebanese Prime Minister Saad al-Hariri to Saudi Arabia proved to be harmful to the regional stability and tranquility.
Zarif's tweets came two days after Lebanese Prime Minister Saad Hariri announced his resignation while in Saudi Arabia, blaming what he called Iran's regional interference for his resignation.
'Trump visit led to Bahrain repression followed by Qatar debacle,' the foreign minister said.
'Visits by Kushner and Lebanese prime minister led to Hariri's bizarre resignation while abroad. Of course, Iran is accused of interference.'
Suaid fighter jets bombard Yemen to flatten the country while killing thousands of innocents, including babies, spreads cholera and famine by the kingdom which of course Iran is blamed, Zarif said.
'KSA is engaged in wars of aggression, regional bullying, destabilizing behavior and risky provocations,' the foreign minister said, whexpressing surprise that Riyadh blames Iran for the consequences.