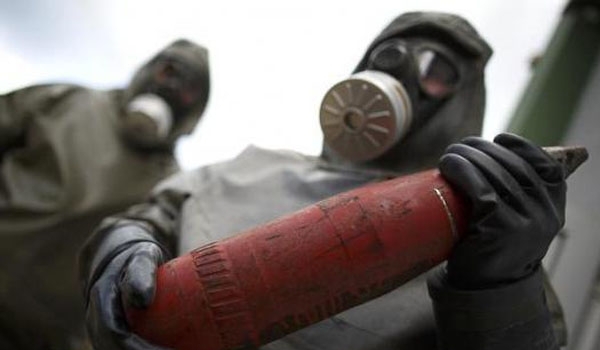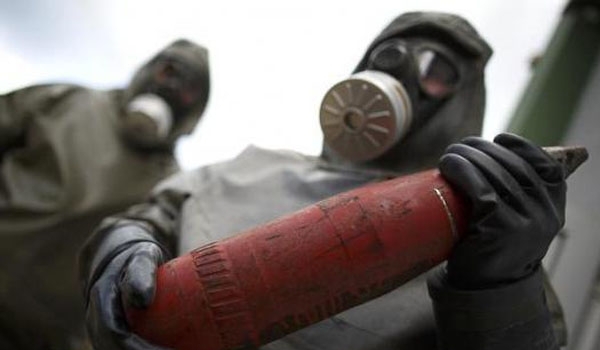 The Al-Nusra Front (Tahrir al-Sham Hay'at or the Levant Liberation Board) launched chemical attack against advancing Syrian Army troops in Northeastern Hama to prevent their march towards Idlib and recapture lost lands, field sources confirmed on Tuesday.
The Al-Nusra launched a powerful assault in Northeastern Hama, targeting the army positions near the key town of Atshan and seizing the towns of Al-Baleel and Um Turaykiyeh.
A military source reported that the army forces were unable to maintain their ground in Al-Baleel and Um Turaykiyeh because their soldiers were gassed by Al-Nusra and the Free Syrian Army's Jeish al-Izzah terrorists.
Another military source said that the army dispatched a large number of fresh soldiers to recapture the lost towns a few hours after their fall to the terrorists.
The militant-affiliated websites said on Monday that the army men's operation in Northeastern Hama and Southern Aleppo was underway to pave the ground for the Idlib liberation operation, adding that a large number of militants joined the Al-Nusra in Hama province to prevent the army from reaching Idlib.
The websites further said that the terrorist groups dispatched a large volume of arms, ammunition and military equipment to the region.