Lebanon
Saad Hariri's plane allegedly lands in Beirut – report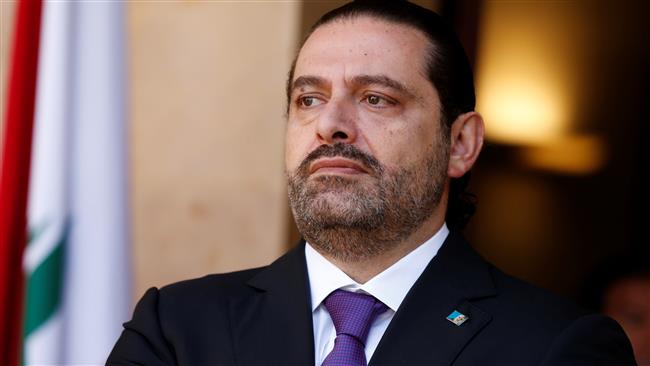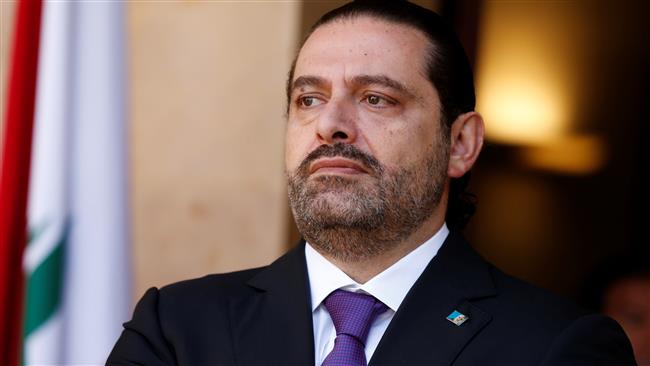 Lebanon's Al-Jadeed News reported tonight that the private jet of former Prime Minister, Saad Hariri, had landed at the Rafic Hariri International Airport in southern Beirut.
The Lebanese news channel stated it is still unknown whether or not Hariri is actually on the plane.
Meanwhile, Lebanese politician, Okab Saqr, told the Future TV channel tonight that all reports claiming Hariri returned to Lebanon are false.
Saad Hariri resigned from his position as Prime Minister of Lebanon while making an unofficial visit to Saudi Arabia on Sunday.