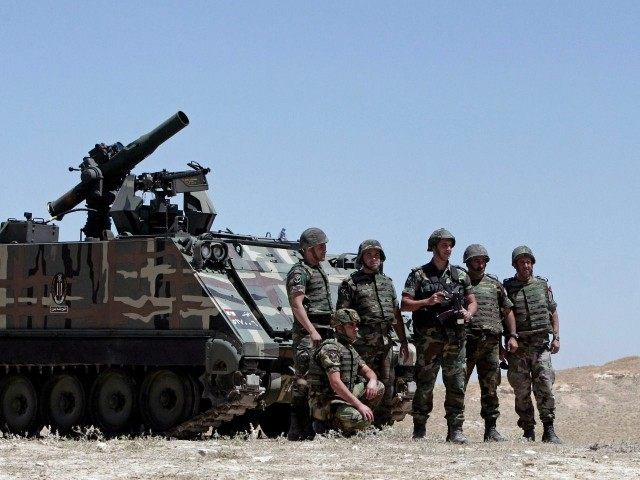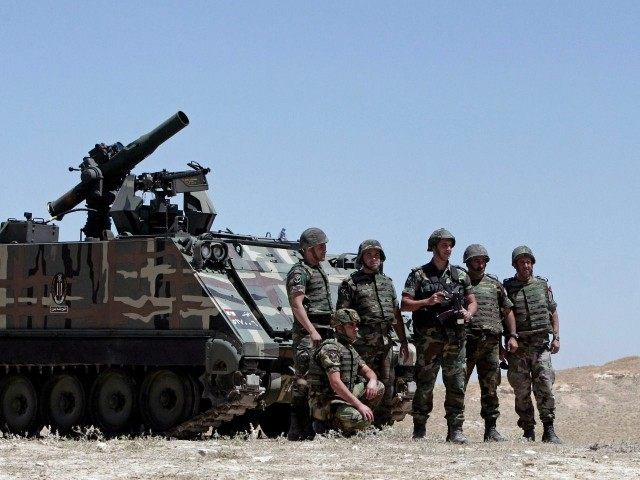 Two high ranking ISIS commanders were arrested by the Lebanese Army near the Syrian-Lebanese border, Wednesday, a military communique read.
According to the communique, the two ISIS emirs, Ibrahim Ahmad Zarzour (Lebanese) and 'Uday Hussein Khatib (Syrian), were arrested by the Lebanese Army inside the city of 'Arsal on Wednesday.
The communiqué added that the two men had participated in battles against the Lebanese Army in Arsal, and had planned future terrorist attacks against the state.
The apprehended Syrian was involved in the explosion of al-Qalamoun Scholars' Committee headquarters in Arsal and the attack on an army patrol that was heading to inspect the blast, the National News Agency (NNA) of Lebanon stated.