Pakistan
Arbaeen observed with religious spirit in Pakistan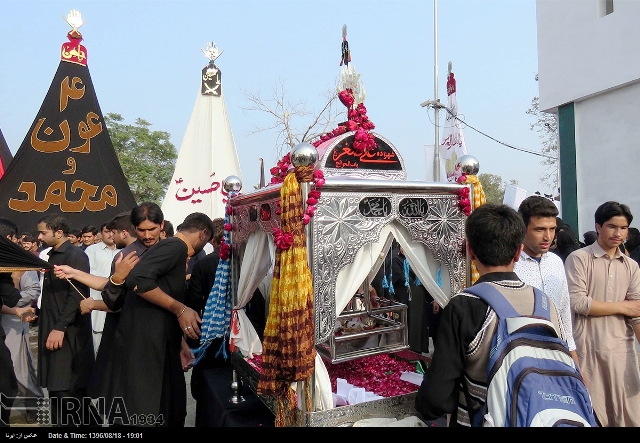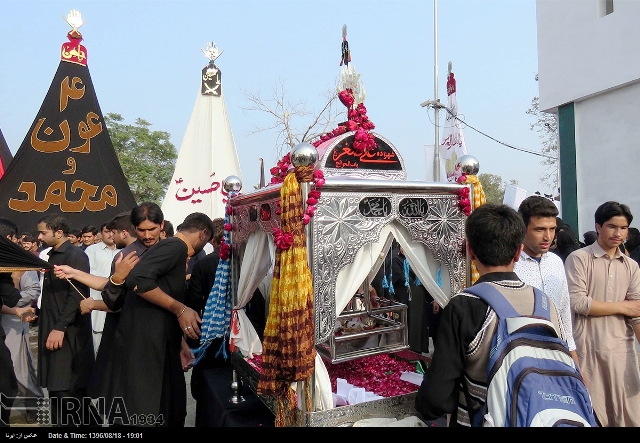 Mourning processions were taken out and religious gatherings were held in all big or small cities and towns of the country to pay homage to the great sacrifice rendered by Hazrat Imam Hussain (A.S.) and his companions in Karbala.
The day marks the culmination of a 40-day mourning period after the 10th of Muharram, the martyrdom date of Hazrat Imam Hussain (A.S.) and his 72 faithful companions on 680 A.D.
The battle was fought on the plains outside Karbala, a city in modern Iraq that's home to the Imam's shrine which is a sacred sanctuary for Shia Muslims. Shias account for 20 percent of the Muslim population in Pakistan and the country is home to the second largest Shia population after Iran.
Foolproof security arrangements were made to provide security to Arbaeen processions across Pakistan.
Extra contingents of paramilitary Rangers, police and police commandos were deployed along the routes of the processions and Imambargahs in different cities. The processions were monitored through command and control centers.
The religious scholars in their speeches on the occasion highlighted the teachings of Hazrat Imam Hussain (A.S) and various aspects of Karbla tragedy.
Pillion riding was banned and the mobile phone service remained suspended at the routes of the processions in some cities.
Hundreds of thousands of pilgrims from Pakistan also went to the holy city of Karbala and Iran, to mark Arbaeen. The Embassy of Iran in Pakistan took extra measures to facilitate more number of pilgrims going to Iran and Iraq.