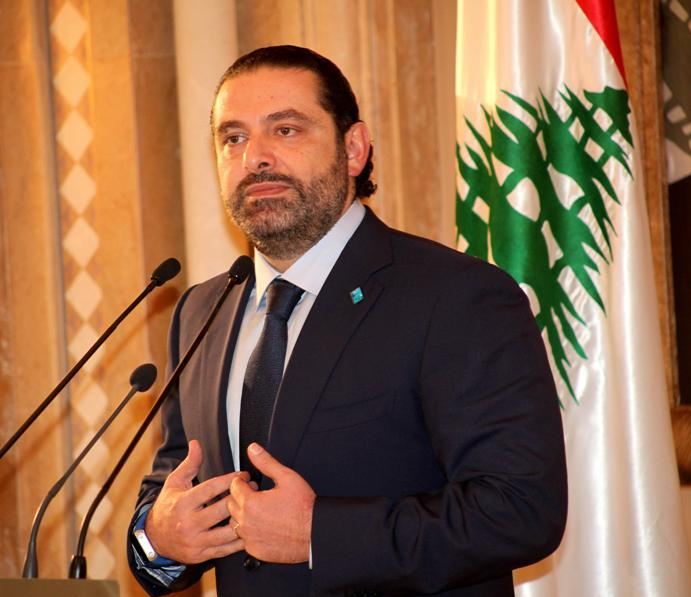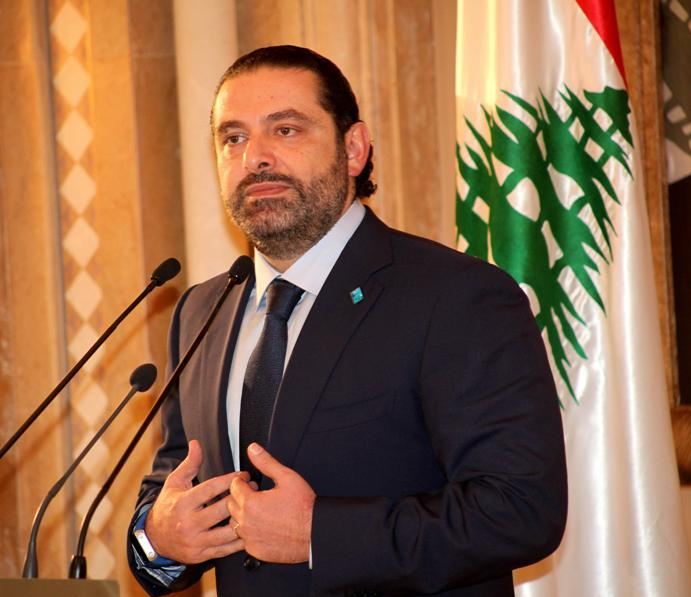 The Future Movement parliamentary bloc Thursday called for the immediate return of Prime Minister Saad Hariri to Lebanon.
"We confirm our support for Prime Minister Saad Hariri and for all the decisions he makes under any circumstances," the bloc said.
The comments came in a statement read by former Prime Minister Fouad Siniora during a break in a bloc meeting held in response to the political crisis engendered by Hariri's resignation, which was announced from Riyadh over the weekend.
The FM began holding the open-ended meeting Monday. Members are reportedly set to meet daily until the current crisis is resolved.
"The return of Prime Minister Saad Hariri is necessary in order to restore the internal and external balance of Lebanon with full respect to Lebanese legitimacy," the statement added.
Hariri resigned in a shock move last Saturday in a video broadcast from an undisclosed location in Riyadh. Since then his whereabouts have been questioned.
Source: The Daily Star