Syria
Latest battle update from southeast Deir Ezzor: map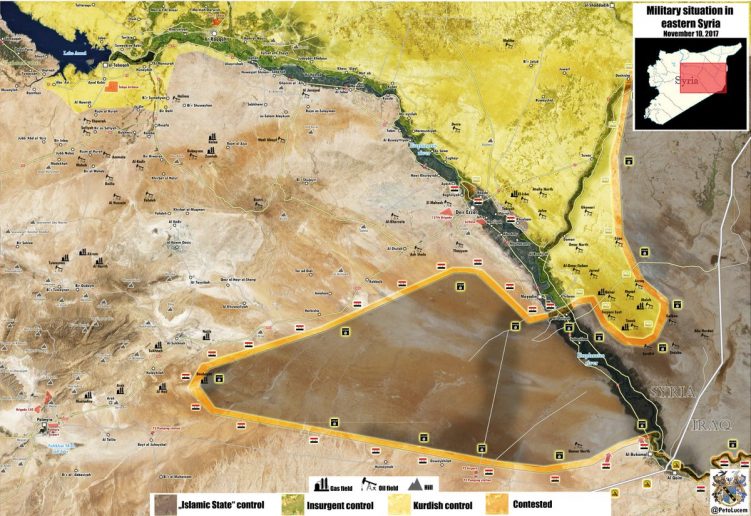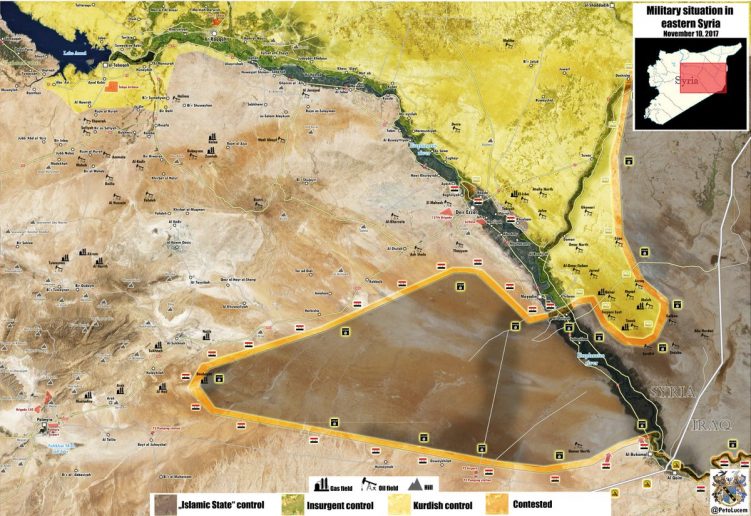 The Syrian Arab Army (SAA) liberated the strategic border-city of Albukamal, Wednesday, following a short battle with ISIS in the southeastern countryside of the Deir Ezzor Governorate.
However, since announcing the liberation of Albukamal, the Syrian Army and their allies have been involved in a fierce battle with the ISIS at the northern outskirts of the city.
According to the Syrian Arab News Agency (SANA), the Syrian Army and their allies are currently attacking the Al-Jalaa suburb and several nearby points that are occupied by ISIS.
Once Albukamal's surroundings are cleared, the Syrian Arab Army can focus on the remaining towns and villages located between this city and Al-Mayadeen.