Iran
Military plane crashes in south Iran, pilot martyred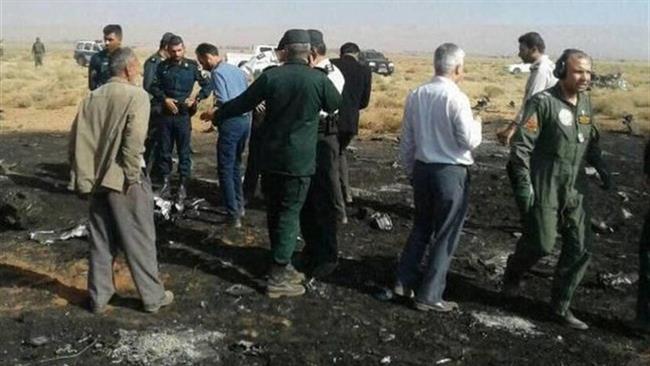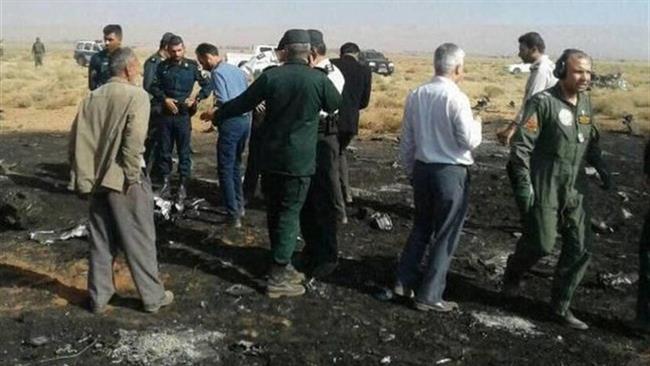 A military aircraft operated by Iran's Islamic Revolution Guards Corps (IRGC) has crashed in the southern Iranian province of Fars, killing the pilot.
The plane went down in the province's Sarvestan County on Saturday. Sarvestan is located 85 kilometers to the east of Fars' provincial capital, Shiraz.
The IRGC said the plane had been a Sukho-22. It said the pilot had lost his life in the crash.
It was not immediately clear what had caused the crash.
The IRNA news agency cited an informed source as saying that teams had been dispatched to the site to investigate.