Syria
French Delegation: Damascus Foils Entire Plots Targeting Syrians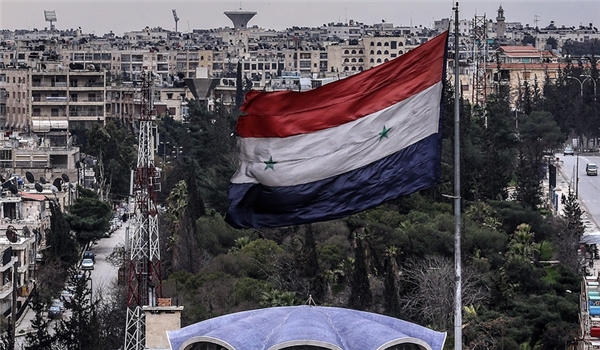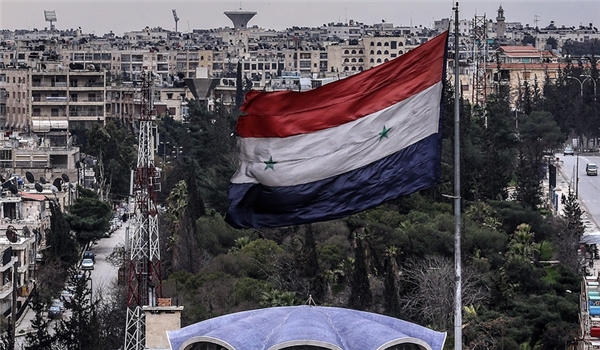 Members of a French delegation, currently visiting Aleppo city in Northern Syria, stressed that Damascus has foiled all the plots against the Syrian people.
Members of the French delegation, including researchers, media men and writers, hailed role of the Syrian Army in war against terrorism during their meeting with Secretary of Aleppo Branch of al-Ba'ath Arab Socialist Party Fadel Najjar, Syria's state news agency, SANA, reported on Sunday.
More than 11,000 civilians were killed in heavy fires by the terrorists against the safe neighborhoods in Aleppo city during the past years, Najjar said, adding that terrorists targeted everything in Aleppo and destroyed the infrastructure, ruins, and worship houses, robbed the factories and exploited the schools to spread their Takfiri ideology.
He called upon the French delegation to convey the fact of what is going on in Syria to the French people ,in particular, and the European people, in general ,and to contribute to lifting the economic siege imposed on Syria since the beginning of the unjust war against it.