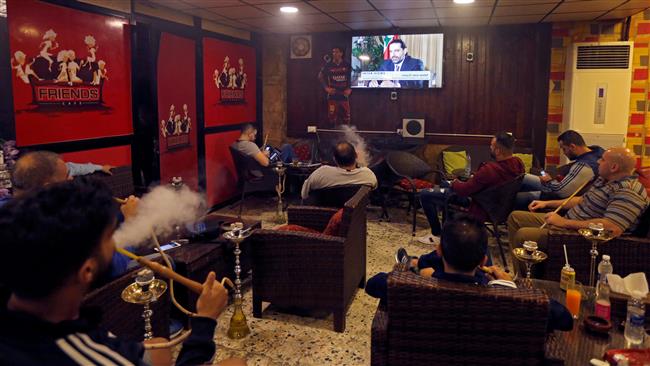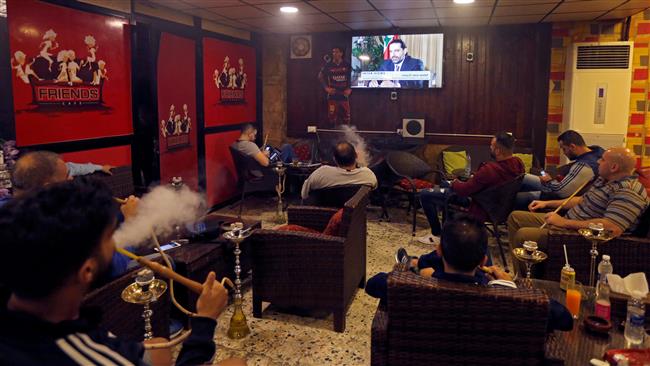 Lebanon's Prime Minister Saad al-Hariri claims he is not being held captive in Saudi Arabia and will be returning to his country in the next few days.
Hariri made the remarks on Sunday during an interview with the Lebanese TV channel Future TV.
He further said that his resignation had been given in the interest of Lebanon, and that the country may be facing Arab sanctions.