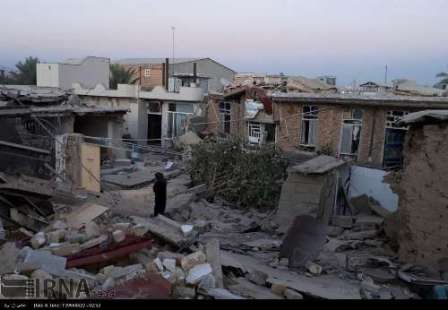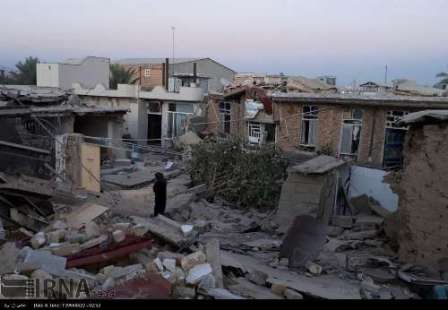 Pakistan on Monday expressed deepest condolences over loss of lives and injuries in the devastating earthquake in border regions of Iran and Iraq.
"The people and Government of Pakistan extend deepest condolences and sympathies on the grievous loss of precious human lives and injuries caused to hundreds of others by the devastating earthquake that jolted the bordering regions between Iran and Iraq on the night of 12th November 2017," Foreign Ministry in a statement said.
It further said that Foreign Minister Khawaja Muhammad Asif has conveyed that Pakistanis' thoughts and prayers are with the Iranian and Iraqi brothers who lost their lives in this tragic calamity and we pray for the speedy recovery of the injured.
"At this hour of their anguish and pain, the people and Government of Pakistan firmly stand by our Iranian and Iraqi brethren," it said.
The 7.3-magnitude earthquake rocked west of Iran and areas in east of Iraq on Sunday night killing at least 328 and injuring over 2504. The quake occurred at 21:05 local time, (17:35 GMT).