Iran
President Rouhani off to Kermanshah to visit quake-stricken areas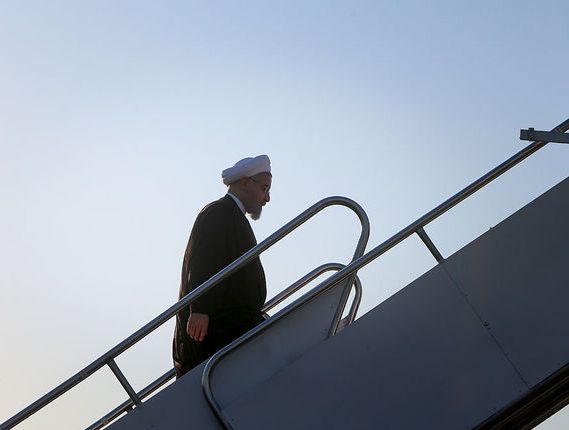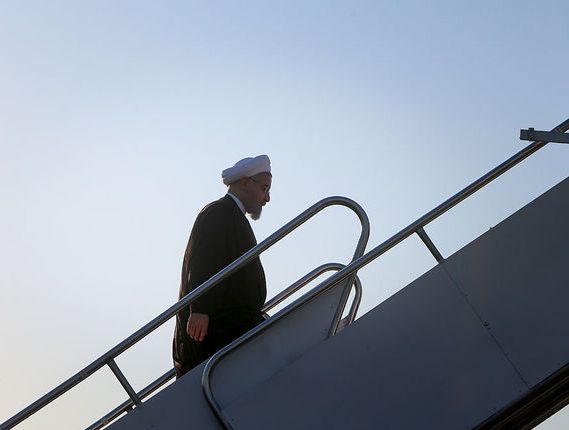 Iranian President Hassan Rouhani departed for the western province of Kermanshah on Monday morning to visit the areas which were affected by the Sunday night deadly quake.
A strong quake, measuring 7.3 magnitude on Richter scale, hit western Iran. It has been reported that 423 people have lost their lives and 7,156 others have been injured so far.
Prior to president's departure, Interior Minister Abdolreza Rahmani Fazli, heading a delegation, left for the quake-hit province of Kermanshah on Monday morning following an order from President Hassan Rouhani.
Minister of Health Hassan Qazizadeh Hashemi, Head of Iran's Red Crescent Society Ali Asqar Peivandi and a delegation from Presidential Office are accompanying Rahmani Fazli.
The delegation has been assigned to evaluate the process of rendering emergency relief aid to quake-stricken people and present a report about the implemented measures in the scene.
President Rouhani had already issued a message on the incident.
'I wholeheartedly sympathize with all the injured and the victims of this disaster, and ask the Almighty mercy for those who lost their lives, swift recovery for the injured and patience and health for those fellow Iranians who lost their beloved ones,' the message reads.
He urged 'all responsible and relief agencies' in affected and neighboring provinces to 'work together in full collaboration to use all facilities available to provide relief, accommodations and care for those injured.'