Palestine
Islamic Jihad stresses its right to respond to Israeli aggression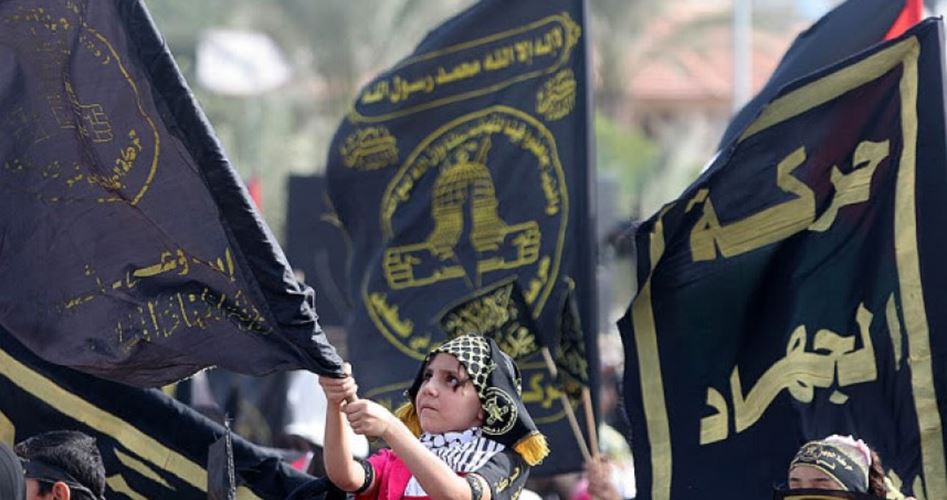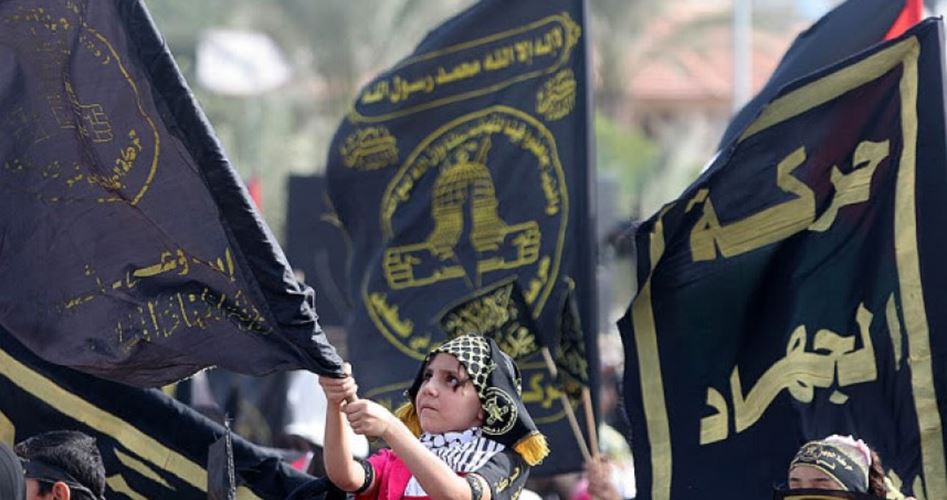 The Islamic Jihad Movement on Tuesday said that it will not give up its right to respond to the latest Israeli aggression that targeted a resistance tunnel east of Khan Younis in the southern Gaza Strip.
The Islamic Jihad leader Khader Habib denounced the recent statements made by the US envoy to the Middle East, Jason Greenblatt, in which he warned the Islamic Jihad against responding to the Israeli tunnel attack that killed 12 resistance fighters from al-Qassam and al-Quds Brigades.
Habib in press statements accused the US administration of being blatantly biased toward the Israeli occupation and condemned the Palestinian Authority's silence vis-à-vis the Israeli repeated aggressions on the Palestinian people in the Gaza Strip.
In his comment on the Islamic Jihad's threats to respond to the Gaza tunnel attack, Greenblatt said that such statements and actions are "harmful" to the Gazan people.