Syria
Elite Syrian Army troops seize another town as they push towards Idlib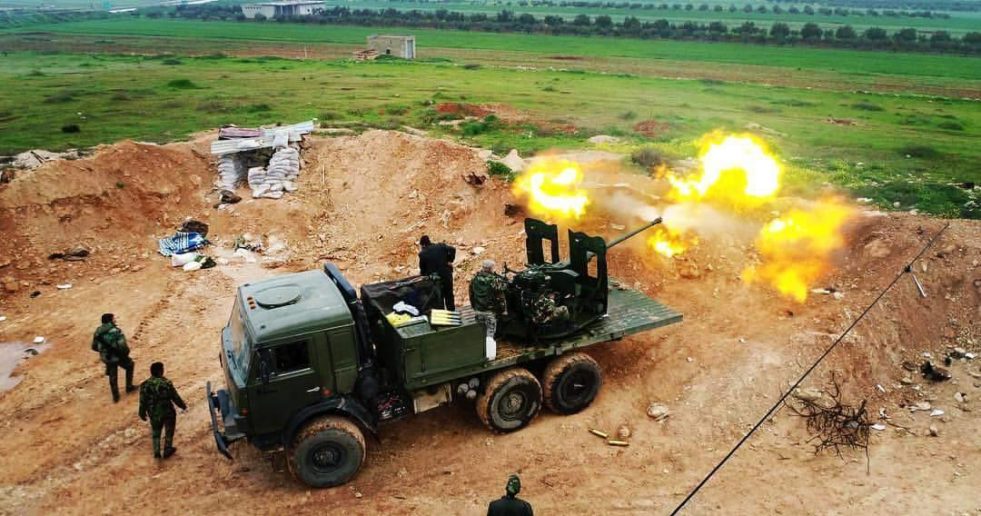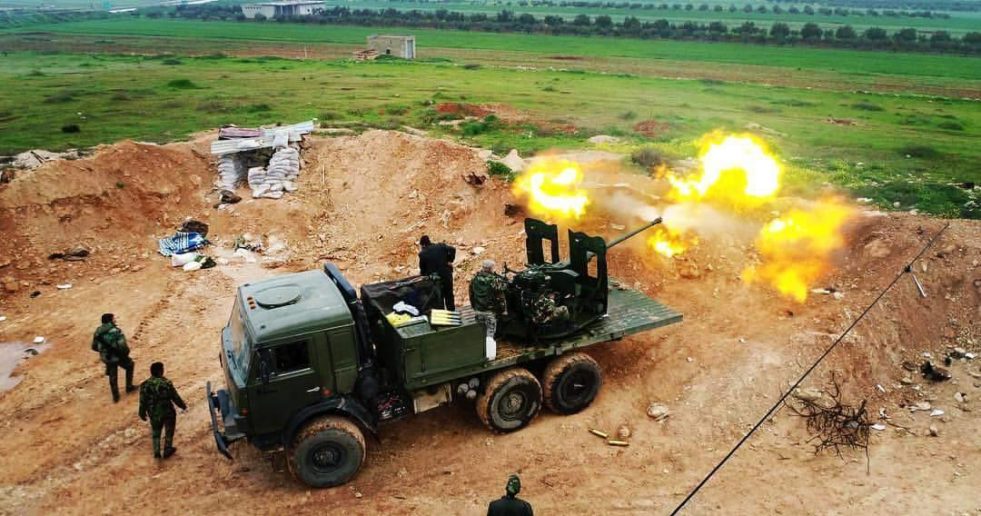 The Syrian Arab Army (SAA) resumed their offensive in the northeastern countryside of the Hama Governorate, Wednesday, targeting the last terrorist held towns near the Idlib axis.
Backed by heavy airstrikes from the Russian Aerospace Forces, the Syrian Arab Army's elite 39th and 40th brigades of the 4th Mechanized Division advanced from the recently captured village of Arfah to terrorist-held Al-Rabdeh.
Shortly after launching this attack, the Syrian Arab Army was able to enter Al-Rabdeh and expel the remaining militants from Hay'at Tahrir Al-Sham from the town.
As a result of this advance today, the Syrian Army has now captured four villages in the last 24 hours from the terrorist forces.