Korea
Singapore suspends trade ties with North Korea over UN sanctions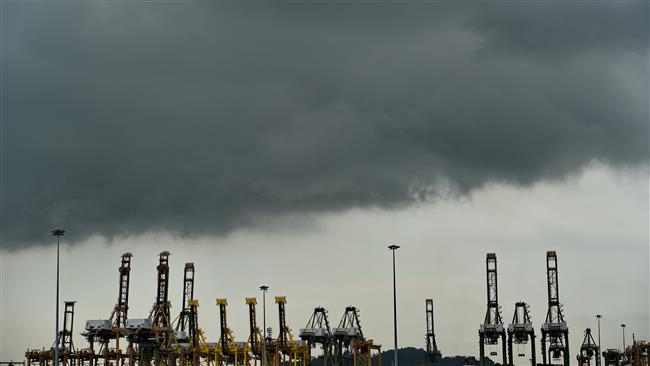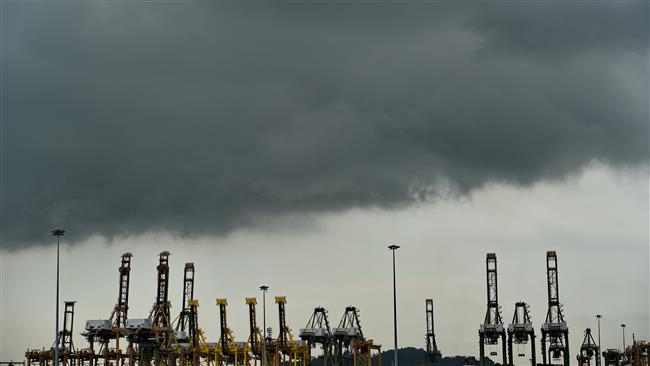 Singapore has announced that it would suspend trade ties with North Korea as of November 8.
"Singapore will prohibit all commercially traded goods from, or to, the Democratic People's Republic of Korea (DPRK)," said a customs notice obtained on Thursday.
Fauziah A. Sani, head of trade strategy and security for the director general of customs, said in the notice that the measure would take effect from November 8.
The notice, which was issued on Tuesday, added that a breach of the restrictions would result in fines up to S$200,000 ($147,340.50) , or four times the value of goods traded, imprisonment of up to three years, or both punishments.
The measure comes amid tensions on the Korean Peninsula as the United States and its allies in the region have been piling pressure on North Korea to force it to give up its nuclear and missile program.
The North was slapped with new United Nations and US sanctions in July when it fired two intercontinental ballistic missiles. Pyongyang did not stop the missile activity and carried out its sixth and most powerful nuclear test in August, prompting other international sanctions.
There has been a pause in the tests since September, but Pyongyang has vowed to continue to strengthen its defense capabilities against what it calls repeated provocations by the US and its allies.
Singapore, the seventh largest trading partner for North Korea, is the latest to heed UN sanctions on Pyongyang.
China, North Korea's main economic ally, has shut down offices of North Korean companies in the country.
The Philippines, Pyongyang's fifth biggest trading partner, also decided to cut trade ties in September. Kuwait, the only Persian Gulf Arab country that hosts a diplomatic mission of North Korea in the region, ordered Pyongyang's ambassador to leave the kingdom in the same month.